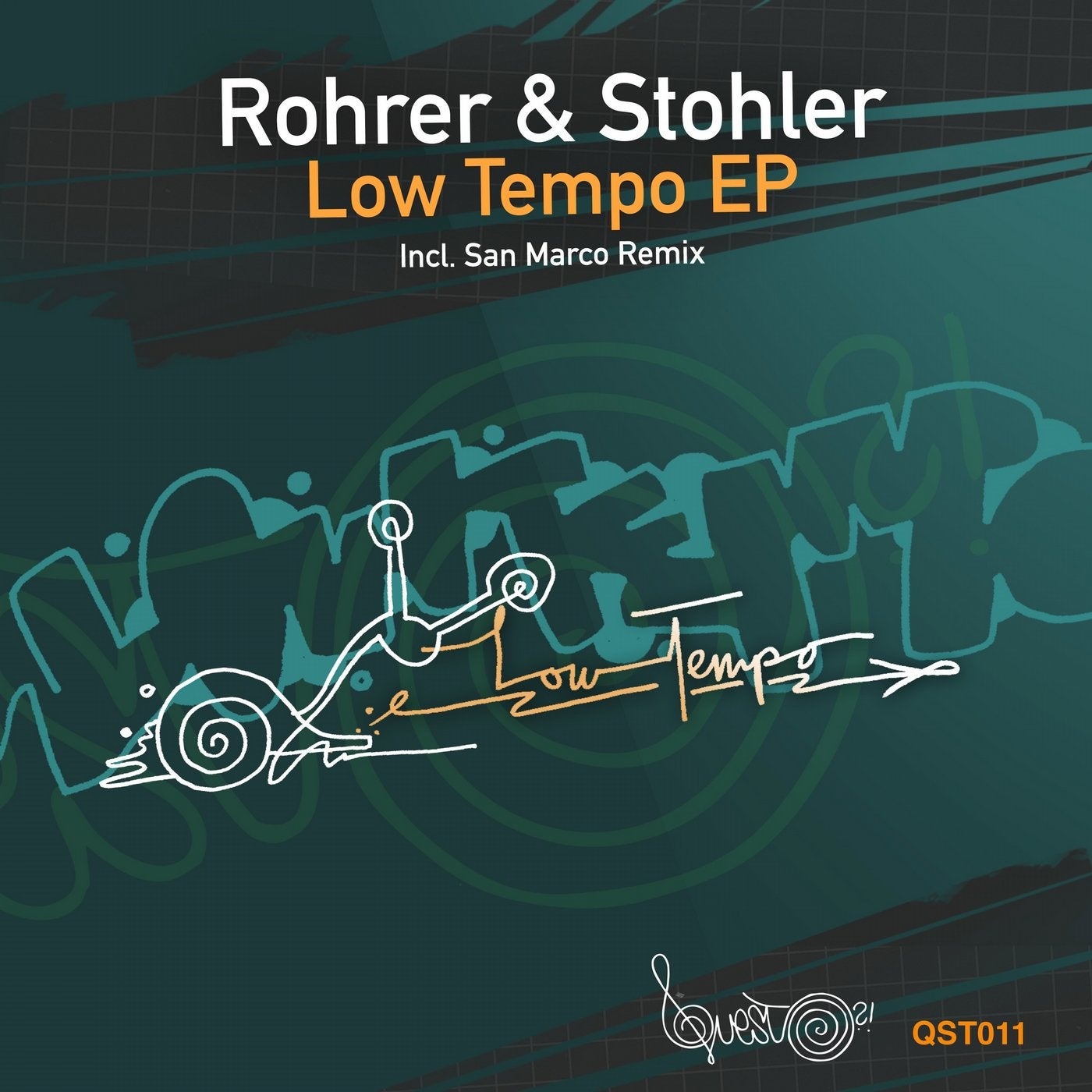 Questo returns with a digital release by Basel-based duo Rohrer & Stohler. Both have a profound understanding for rhythmics and are virtuosos in groove, which they impressively show in their live performances like at their residency at Viertel Klub. With releases on labels like 'as usual.music' or Rost, they already marked their unique and infectious vibe. The "Low Tempo EP" comes with three originals and a remix by San Marco from Zurich.

Kicking things off, title track 'Low Tempo' isn't that low as it says, but grooves enormously from the beginning with stripped down rhythmic pattern and a classic raw bassline. The deepness increases with a chord and a smokey voice provides the topping for being a club weapon. House music in its contemporary form! San Marco, co-owner of Frieda's Buxe, transforms the track into his 'Hurry Up Mix' and pitches it tiny bit up. Totally tight but warm, it gets a magical touch for the morning hours on the floor by slicing the elements into tasty cuts.

Out of the 'Dungeon', it resonates a mystical but friendly atmosphere which carries the track to upper heights and soundscapes. The sequence sparkles a hypnotizing vibe on reduced grooving drum sounds. However, the bassline in third original 'Fragments' is placed rather in the foreground and captures the mood of this track. A flourishing string rises to positive spring-like feelings and gets spiked with vocal feeds.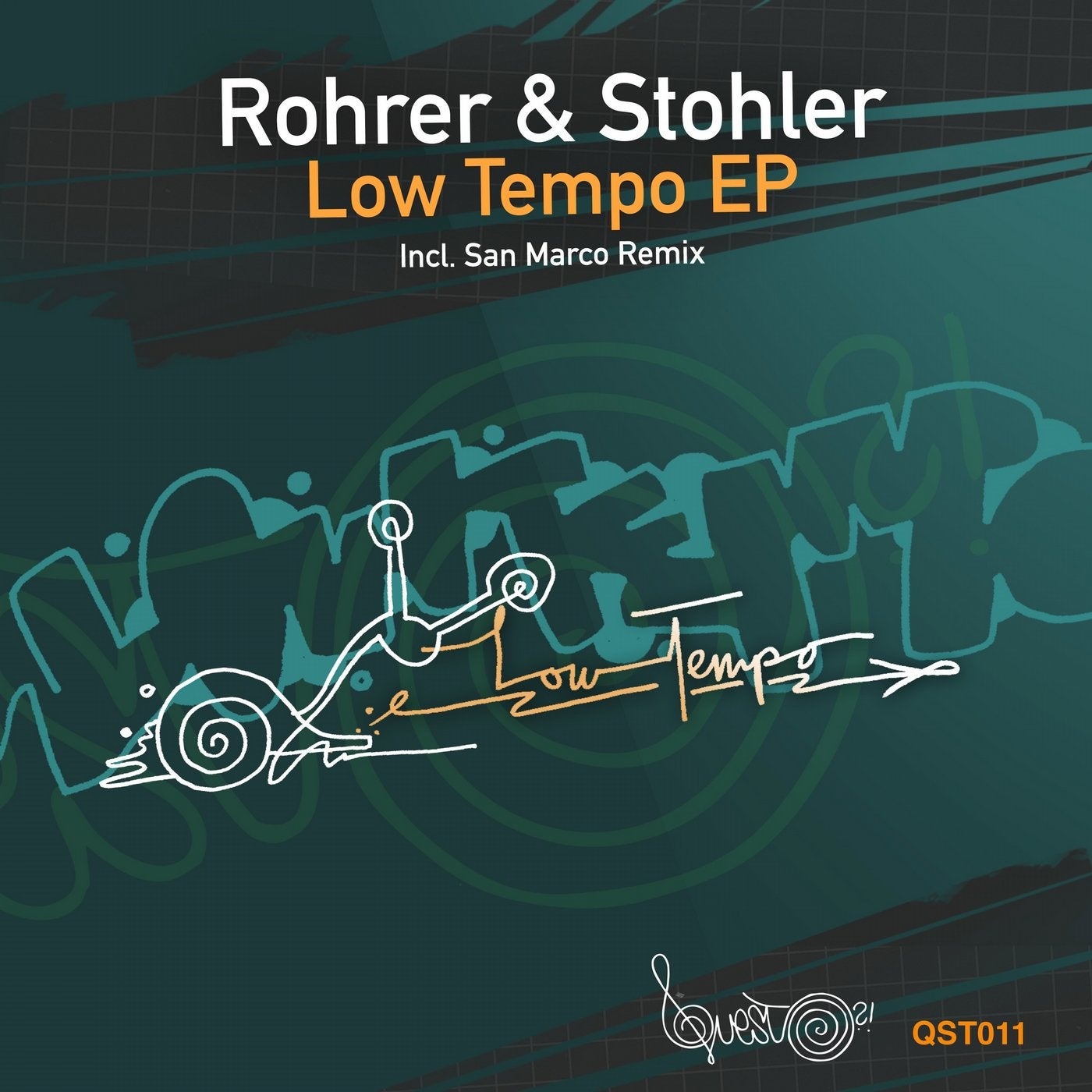 Release
Low Tempo EP