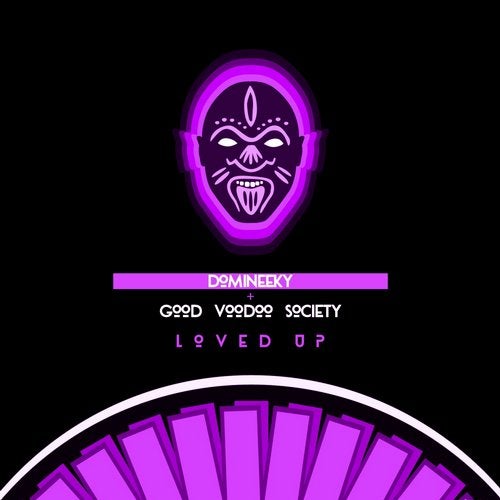 Good Voodoo Music proudly presents LOVED UP from Domineeky and the Good Voodoo Society.

LOVED UP features deep house remixes and reworks from the Universal Love LP as well as Domineeky's favourite remixes and tracks that have featured on the Essential Traxsource charts.

Domineeky started the Good Voodoo Society in 2011 bringing together a love of Deep House, African and Latin rhythms, Electro and Soul to form a blend all of its own.

Soulful vocal performances (from Frank H Carter III and others) perfectly compliment the deep vibes of tracks like 'Give it up', whilst sax comes to the forefront on tracks like 'You Gotta Move' and 'Can U Feel The Music'. Domineeky's love of vocoders is well known and comes to prominence on Giom's dub of Unified.

Enjoy and spread the love.

A special thankyou to all the DJs who have supported Good Voodoo Society tracks including Michael Fossati, Ray Coclough, Benoit Carretier, Jon Sweetname, Karl Frampton (Seamless Recordings / Sidetrak Records) , Christian Hurley (Chicago House FM), Dustin Kinney (5 Magazine), Ian Carey, Chilli Davis, Rob Warner, DJ Nova, Gene Farris, This is why we dance, Deep Active Sound (UM Records/Large Music), Matt Prehn, Joey Silvero (Distant People), Severino Panzetta, DJ Elroy, Chris Udoh, Benji Candelario and many more.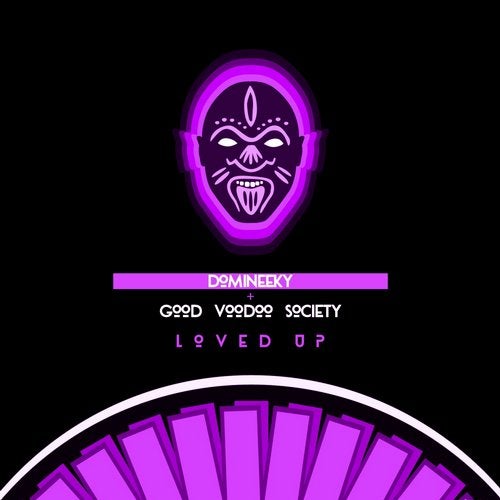 Release
Loved Up