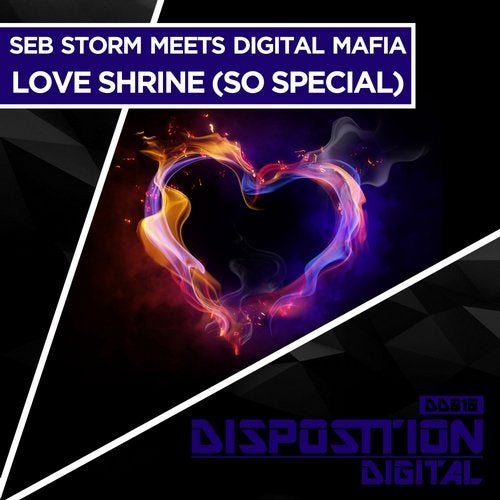 Disposition Digital would like to welcome David Jackson aka Digital Mafia to the label and he has teamed up with Craig Millar aka Seb Storm one of hard house's upcoming artist.

David & Craig have worked together a lot over the past year, when both get in the studio together magic happens.

Absolutely Delighted to have signed this track, with a massive diva vocal, lots of cow bell (these guys love their cow bells), a drop that will make your bum wiggle and so much tension in track it gives you goosebumps, these guys have mastered trance and funk together with it linking beautifully in the track.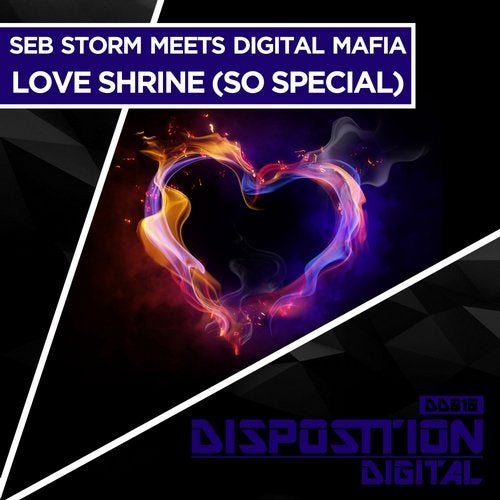 Release
Love Shrine (So Special)