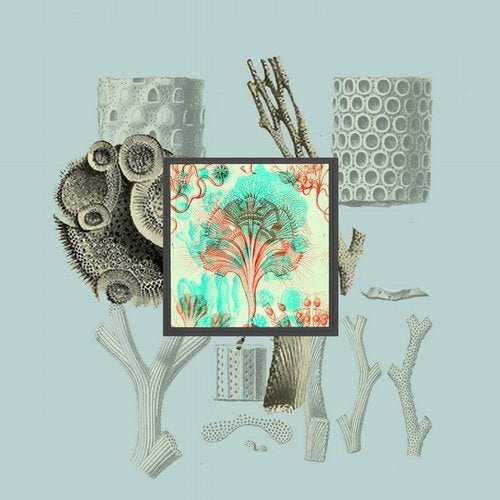 Hype
Powdery white, puffy cotton candy mountain clouds.
Blue watery blue skies a mile high. Birds dancing by.
Sun sparkling, glistening beaming bright:
Luminous radiant light. This is an experiential feeling;
first, Heaven like.

The evening draws on -- long beyond the moons rising,
a faint glinting of green from the citys disguising
the sugestive mind can looks in the eyes of the witches
and harsh threatening gales of the wind as it switches.
And magic is sublime, trees are finding their prize --
everyone knows what they want, when removes their disguise.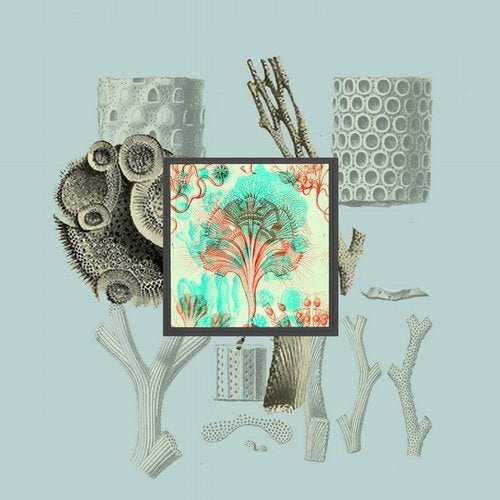 Hype
Release
Lost