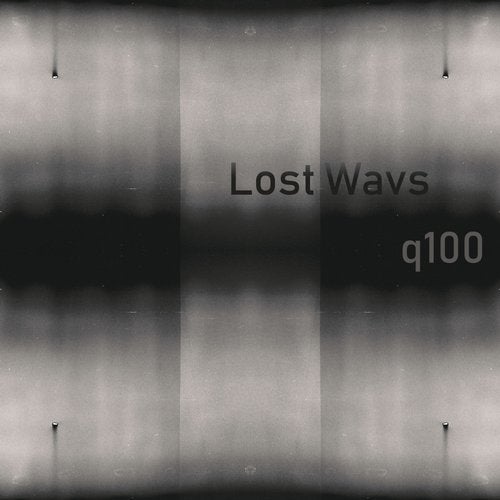 Lost Wavs has been in the back catalogue of Bass372 records for 5 years now.
Both tunes were tested on the dance floor a number of times and work today just like they've been 5 years ago.
'Cupla' being more melancholic, while still maintaining low-end groove and 'Substitute' being deep, yet aggressive tune.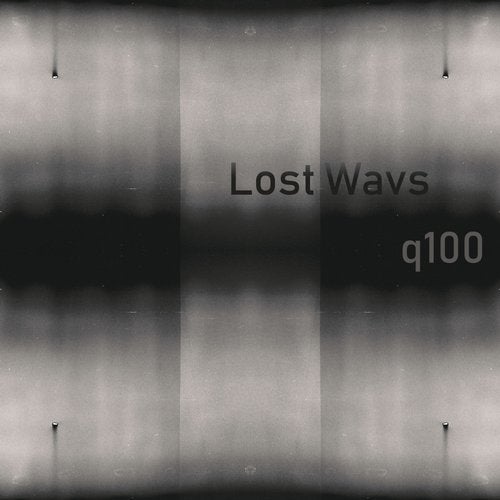 Release
Lost Wavs