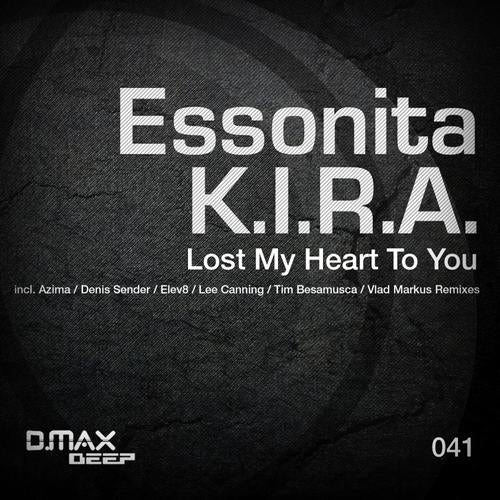 Release Date

2013-05-13

Label

D.MAX Deep

Catalog

DMAXD041
Essonita - Musical producer from Ukraine is surely one of those young talented producers which deserve to show their skills and passion to the trance world. We are happy to give him the chance to show you all his production skills and talent for what we all love so much - pure euphoric progressive trance with great vocals inside.

Keep his name in your mind. We are sure we will hear some more from him in the future. A name to look and listen for and a truly talented young producer. This won't be the last work from him here on our label - be sure to watch out for more !!!




Original Mix

Pumpin deep catchy sounds right from the start. He knows how to combinate those clubby beats with his special melodical attitude. Making a big impact with this big release and a bunch of remixes. Enjoy his first impact here on our sublabel.

Azima Mixes

This one is for the uplifting lovers to make it a complete package. Delivering two stunnin mixes for this release. One with and one without vocals so you can choose which one you like more. Creating right from the start a smooth atmosphere with driving sounds and beats and building it up perfectly until we hit this lovely breakdown with those outstandin vocals. Enjoy the passion and emotions you will get in this mixes.

Denis Sender Mixes

Also delivering two mixes for the releases with or without vocals on top of the productions. Smooth beginning on these tracks. Hypnotic beaty elements that won't let you go until you have heard everything of the track. Bringing you a pure emotional breakdown with lovely pianosounds and the vocal on top. Top stuff as always from him.

Elev8 Remix

Kinda rough remix here on this one. Powerful right from the start and driving the track into a very own way and style. Won't leave the path to the original as you can hear the signature elements also here on this remix with the vocal back on top. Surely a very clubby production as you will get this aproached after the breakdown.

Lee Canning Remix

Delievering some kind of sad deep emotional sounds right from the beginning of this lovely emotional track. Going it's way through the whole track with this special atmosphere and feeling when you listen to this track. Inside the breakdown you will hear the beautiful voice of KIRA.

Tim Besamusca Remix

Growing the sounds smoothly with a driving feeling on those nice hats. Adding the vocals to create a nice floating atmosphere which works perfectly here. Pure bliss moment inside the breakdown. Pianomelody and those whispered vocs with a cinematic soundscape on top. It can't get any better. Big room sounds here we are.

Vlad Markus Remix

Kinda deep clubby treatment here on this remix. Builting it up on a very deep straight way without leaving anything needed behind. Smooth moment inside the breakdown with those great vocals on top. Coming back already inside the break with those great clubby sounds to create those filler.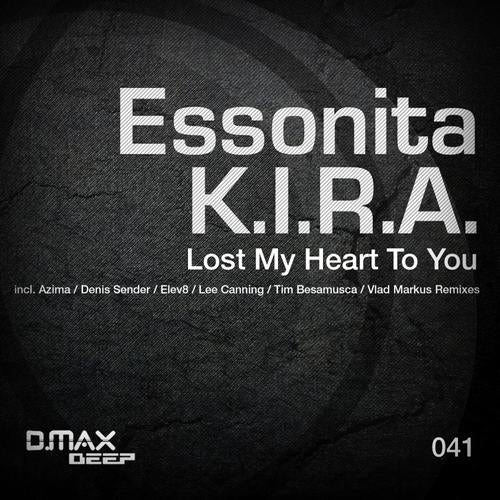 Release
Lost My Heart To You
Release Date

2013-05-13

Label

D.MAX Deep

Catalog

DMAXD041