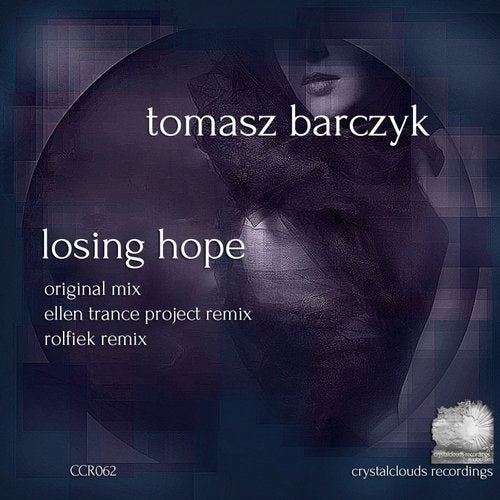 After his remix debut for Angelica S - Arjan on our label, it is time now for Tomasz Barczyk's own first release "Losing Hope".

The Original Mix is has typical style with deep bass line sounds and good steady beats.
While during the buildup you hear the beginning of the melody as a teaser. In the break the whole beautiful melody is revealed and the mainlead sound takes over control to give you a pumping climax. Uplifting Trance indeed.

Returning again to our label with his second remix is our talented producer Ellen Trance Project. He gives the whole track his distinctive atmosphere, with his unique way of producing. It is a true somewhat harder edged uplifting trance stormer from start until finish. With a beautiful breakdown filled with epic pads and floating sounds.

Our label talent Rolfiek (new alias from Ralph C) takes on the other remix job this time. He gives the original a little different spin, by adding some nice vocal sounds. Lead riffs, steady beats and bass lines and melody parts bring you to the breakdown, intrducing the piano part and epic drums that bring you to the uplifting climax with a nicely floating lead synth melody.

Full Release Info:

Artist: Tomasz Barczyk
Title: Losing Hope
Versions: Original Mix / Ellen Trance Project Remix / Ralph C Remix
Cat Nr: CCR061
Release Date: 30th Of May 2015
Crystalclouds Recordings Artwork by Angelica S.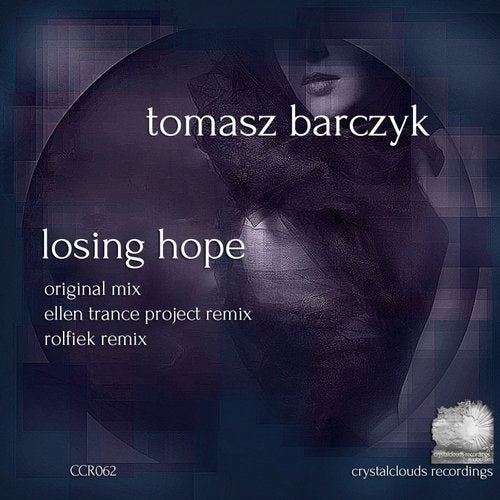 Release
Losing Hope