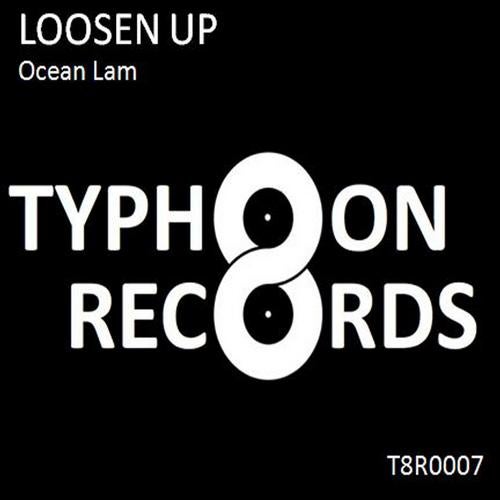 In only a few short years since her 2008 debut, Ocean Lam has positioned herself as one of the leaders in Hong Kong's electronic music scene. As one of the All-Star resident DJs at Yumla (Best Club of 2010, Time Out Hong Kong), the city's only fulltime venue devoted to forward-thinking techno, she's the go-to choice to open for international names like Efdemin, Deetron, Namito, edit:select, Markus Homm, Technasia and Marko Furstenberg. Her performances abroad in places like Germany, Sweden and Thailand, as well as her recent releases on Beatport have given the world a reason to keep an ear towards Hong Kong's blossoming electronic underground.
Twisting her listeners through deep techno tantrums to warm house tracks, as dub techno chords, pumping basslines and delicate vocals drift together with equal parts of melody and dissonance. Ocean's music is simple but moody, favoring human feelings over machine-like clicks and pops.
Since 2010 she's released two singles on Yumla Records, "Weirdos" and "Is All She Wants", collaborations with Basil Tam and label head Dan F. Despite her quickly rising profile, her goals for the future remain straightforward: "Make more music. Make more people move!"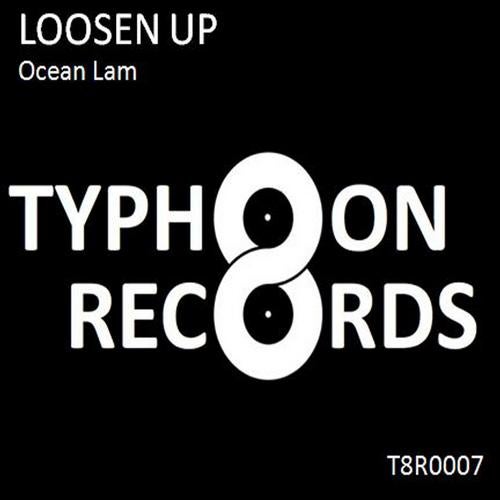 Release
LOOSEN UP