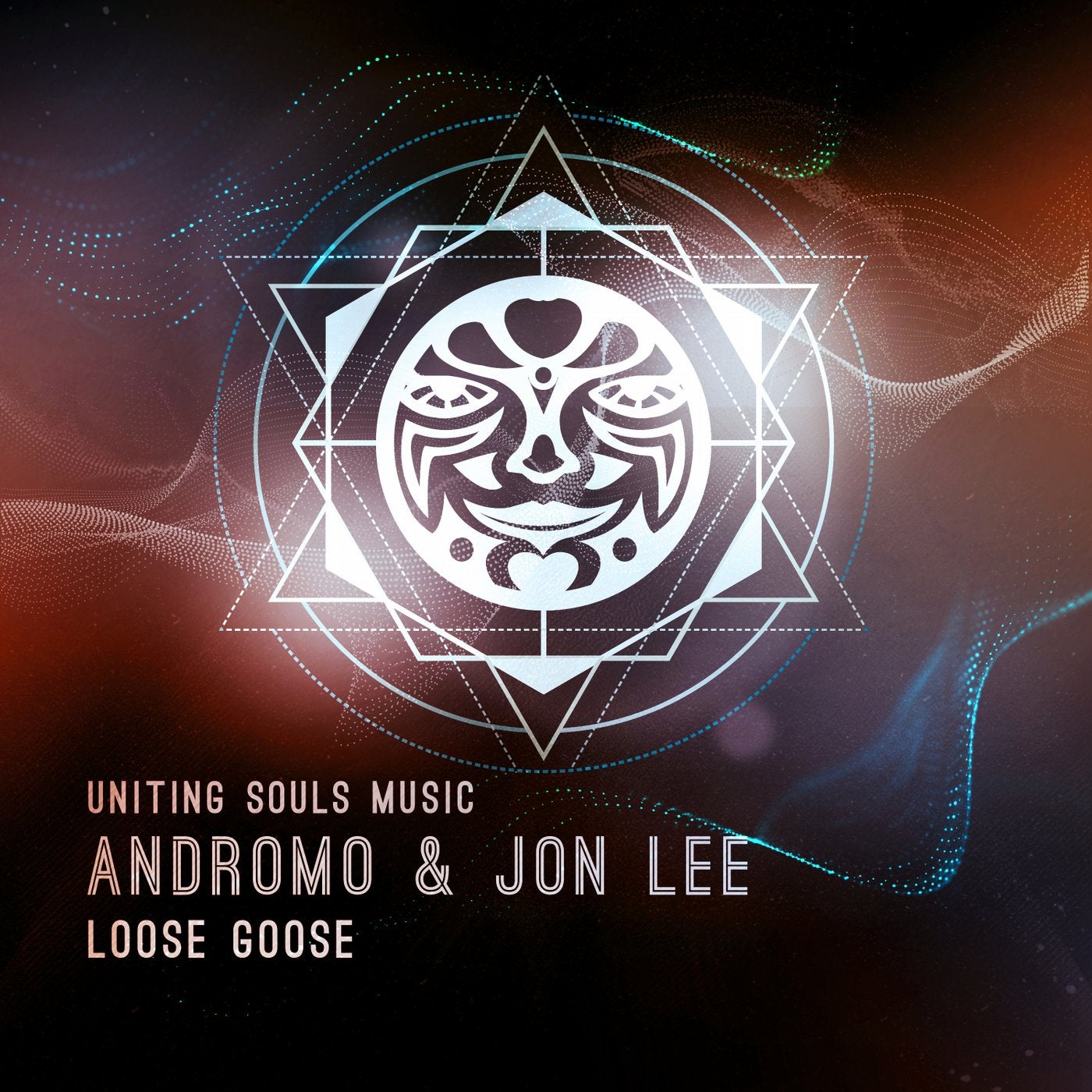 Two of the Pacific Northwest's most prolific producers join forces for the latest release on Uniting Souls Music - Seattle house pioneer Jon Lee and Vancouver B.C's Andromo deliver the goods with 3 original tracks, exploring the melodic spectrum of house, with perfectly arranged synth stabs & melodies with tinges of acid and shades of deep.

JON LEE
For over two decades, Jon Lee has influenced Seattle's house music scene, as one of the city's premier DJs, and through his involvement as founder & proprietor of area record shops & venues - including the legendary venue Vinylized, as well as Concepts, Seattle's first all-electronic music vinyl record shop which opened in 1996, as well as Downlow Records. Jon also co-founded the storied, recently relaunched Tilted Records, which in the 1990s made its mark as Seattle's first deep house label. Tilted has featured releases by artists such as Brent Laurence, Wesley Holmes, Dj Ali, Miguel Migs, Marques Wyatt, Julius Papp, Jay J, and more recently, David Scuba, Pattern Drama, Tony H., Andromo, Jared Love, and Uniting Souls alums Jeromy Nail & Jordan Strong.
Jon Lee's career as a producer & remixer includes not only his solo releases, but also his work as half of the duo Lee Houser, and collabs with longtime friend Corey Baker of Pattern Drama, with releases on labels as diverse as Viva, Desert Hearts, Touch of Class, Das Sind Wir, Proper Slap, Night Grooves, King Street, and Uniting Souls. Jon's energetic presence & experience as a DJ have made him a West Coast favorite, with residencies in Seattle & Vancouver, B.C., landing him gigs & legions of fans worldwide, including annual appearances at Costa Rica's famed Ocaso Festival.

Vancouver-based ANDROMO has been steadily building his career towards becoming one of today's most intriguing artists. Born in El Salvador, and now residing in Canada, ANDROMO's music has hit the ear's of diverse listeners. Charged with emotion, his music blends lush melodies over driving percussion to create a dynamic atmosphere on the dance floor.
His tracks are charted and regularly played out by industry leaders such as Steve Bug, John Digweed, Hernan Cattaneo, DJ Three, Droog, and many others. In July 2017, he was signed to John Digweed's Bedrock Records, with his track "This Just Then" appearing on Bedrock's Frequencies album. Less than a year later, ANDROMO made his debut on the highly-acclaimed Culprit imprint with his 5-track EP, Drawn to Dawn.
Constantly re-editing tracks using Ableton Live, ANDROMO strives to make every set a unique experience. An artist bound by no genre, but rather the endless sounds of life around us, ANDROMO creates music that is truly universal.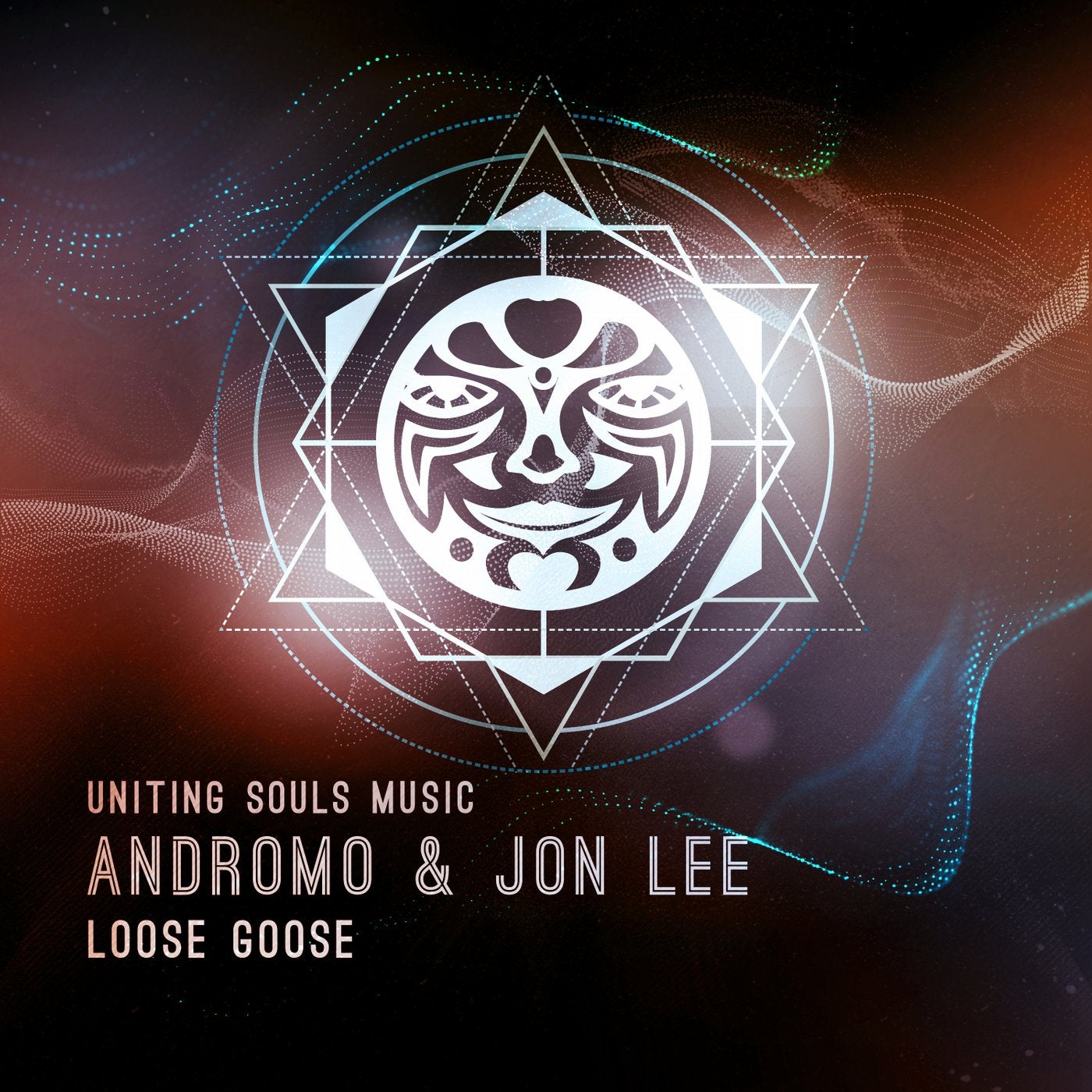 Release
Loose Goose