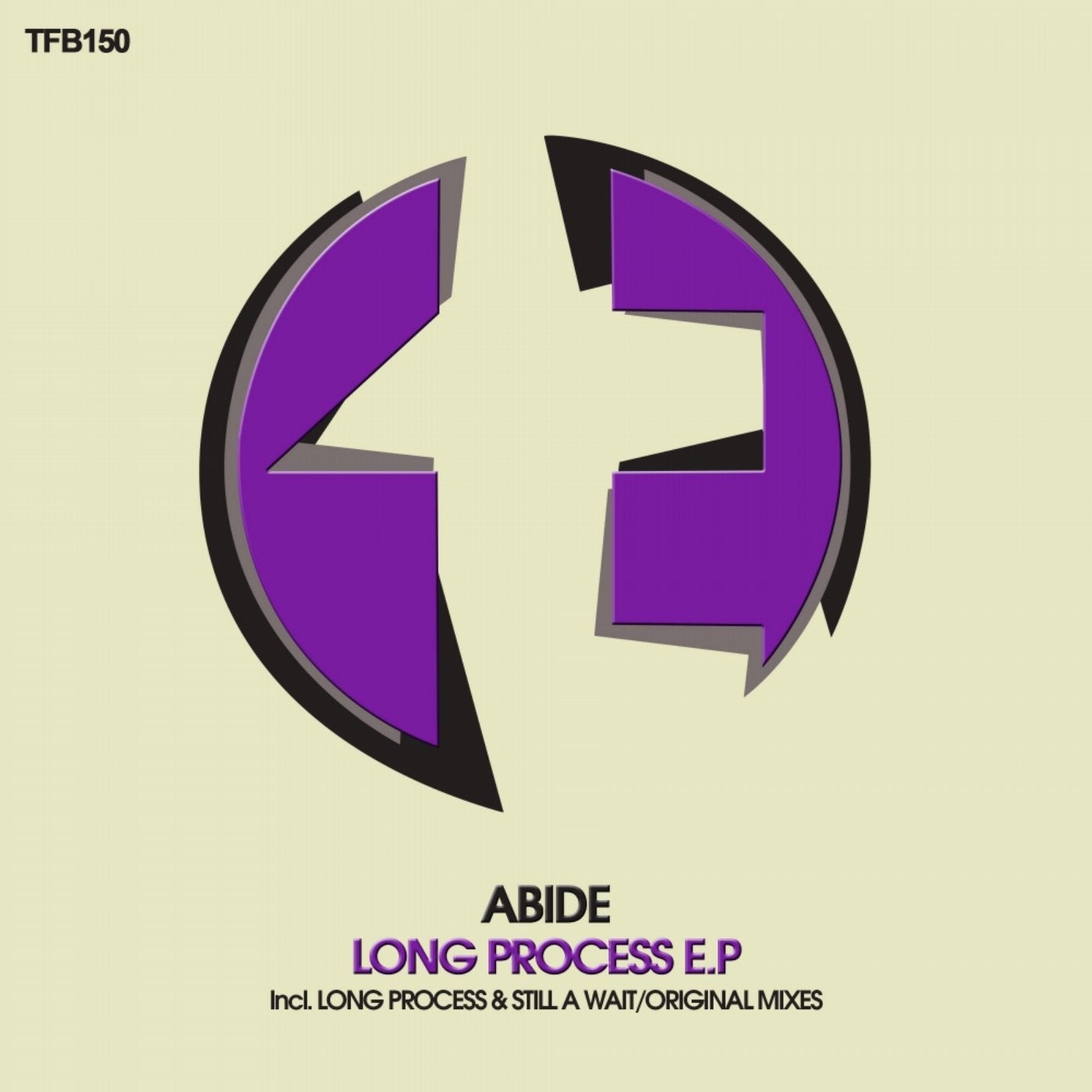 Release Date

2015-10-05

Label

TFB Records

Catalog

TFB150
TFB Records celebrates a new great achievement, its release number 150, and we celebrate it with one of the best artist out there, Abide. He brings to us two gorgeous originals, 'Long process' and 'Still a Wait'.

'Long process' is quite a stunning song to discover. It shows from the very beginning a very personal character, revealing an intimate production. The deep atmosphere goes forward alongside the baseline until the breakdown appears. It is here where Abide shows a breathtaking melody, conveying deep emotions, releasing a huge amount of beauty. We find on this song a true masterpiece, so carefully produced, a song in which the producer has put all his emotions. Definitely a magnific uplifting track you can not miss.

'Still a Wait' is the title of the other song included in this release. A song from which the uplifting taste emerges from its first beats, and a song which releases a great power. The progression is well carried out mixed with the power of the baseline, creating a subtle path for the coming of the breakdown. In this break we will face again a huge rush of unknown emotions running through our minds, a stunning skill only the great producers have. The impressive melody gives way for the also marvelous uplift, driving us to the magical moment of the explosion of sound, such an amazing experience. Massive production which well deserves a place on this special release.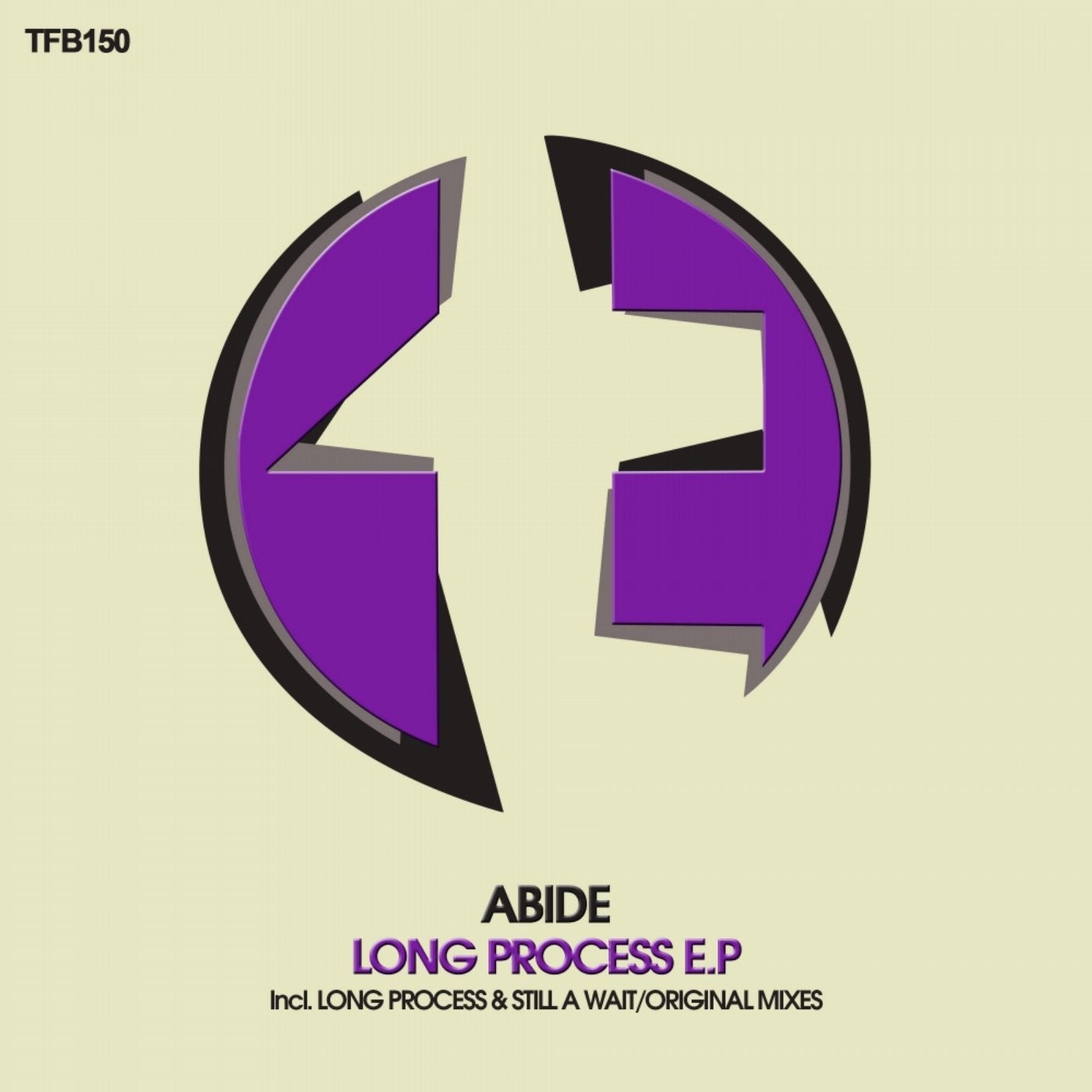 Release
Long Process E.P
Release Date

2015-10-05

Label

TFB Records

Catalog

TFB150