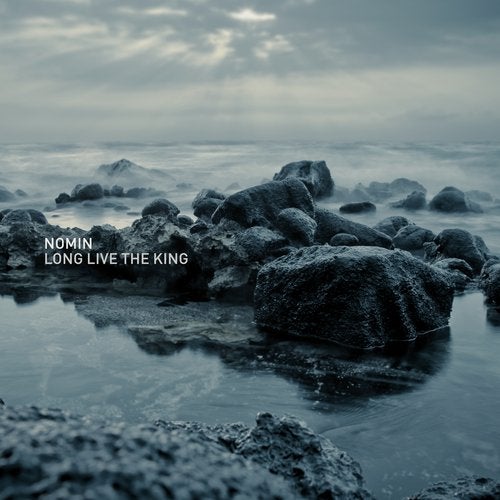 Release Date

2014-04-10

Label

Ant-Zen

Catalog

888608391412
on this opus keef baker a.k.a. nomin is out to intrigue listeners with a myriad of abstract sound montages - a tour-de-force of haunting soundscapes and electro-acoustic treatments resulting in a fusion of darkest ambient and contemporary musique concr?te.

nomin crafts a compelling work of art where echoing drones, warm synth pads and discrete percussion alternate with intervals of silence and surreal found sound recordings. the twelve auditory landscapes blend almost imperceptibly with the listener's factual aural environment to the point where it is hard to tell the difference between.

the digital album 'long live the king' is intended as an addendum, designed to be played on different speakers alongside nimon's album 'the king is dead' but also designed to live on its own. playing both releases simultaneously will produce a one-of-a-kind sound experience.

the king is dead - long live the king!