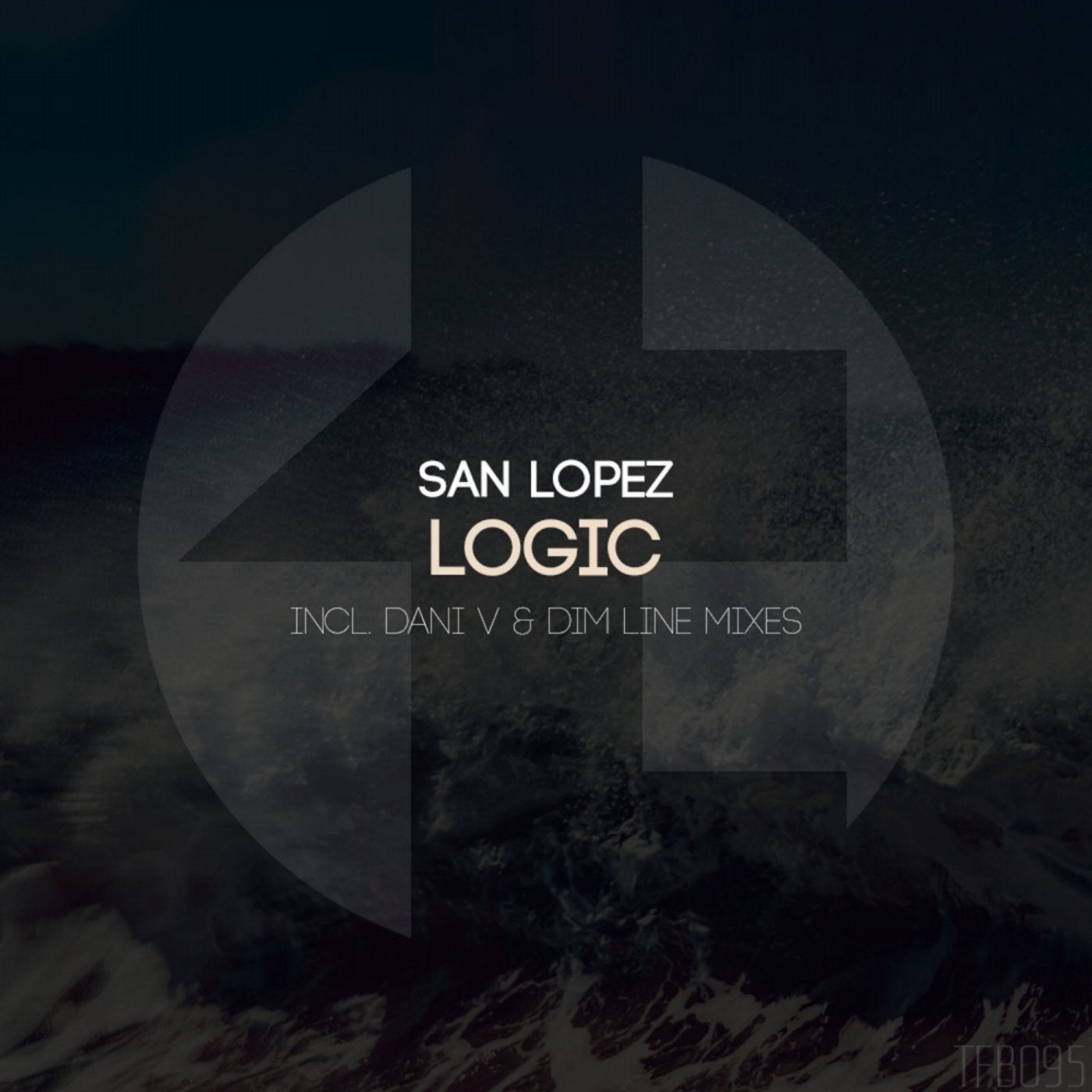 Release Date

2014-10-27

Label

TFB Records

Catalog

TFB095
TFB Records presents its 95th release, a track by San Lopez called 'Logic'; including original mix and two stunning remixes.

Get ready for the wildness of the original. A massive baseline full of amazing progression will stun our whole body since the beginning of the song. The early breakdown will bring such an incredible breath of chill with a magical piano melody; but, suddenly, the party feeling will rise and the huge lead will form an unbeatable tension which will lead us into the big explosion of wildness. Great baseline and an even greater big room melody will be the leaderships of this stunning original. Huge sound for huge dancefloors. Get ready to enjoy dancing with this fantastic track by San Lopez.

The first remix of this song has been produced by Dim Line, a very well known producer, who has bet in his remix for a more progressive sound, lowering the bpms and enhancing the atmosphere. The whole song has changed a lot, getting such an amazing magical atmosphere which will be the main character and which will make the path for the breakdown. A breakdown with an unexpected beauty within its pads and its close to orchestral melody. Somehow, the remixer has achieved the way of gathering this vaporous breakdown with a suddenly rise of the melody in such a subliminal way. A massive expresion of first class trance music, conveying all its magical feeling with an incredible ease. Masterpiece by Dim Line.

The second remix is signed by Dani V, and after his work, the song has taken a much deeper soul, with a powerful baseline. A little piece of the incredible melody will be shown before the breakdown, but, when it comes, we will be stunned with the miraculous quality of its sounds. A huge remix that has changed a lot the song but which has kept the essence with a darker point of view. What a great way of transforming the original into a song very close to uplifting and with such a vast magic within its melody. A mystic soul and a huge power is what the remixer has introduced to get this awesome and purest trance taste song. Congratulations to Dani V.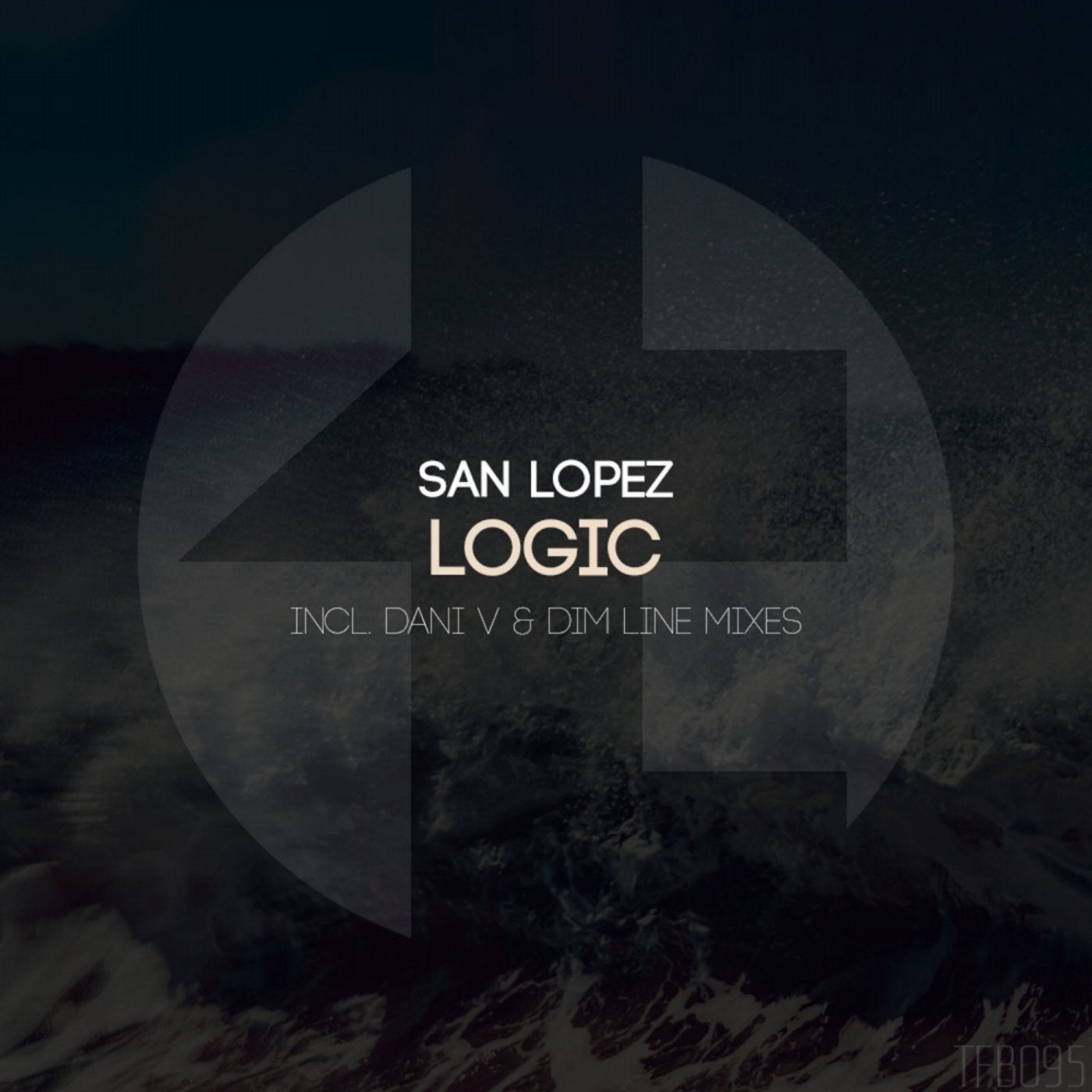 Release
Logic
Release Date

2014-10-27

Label

TFB Records

Catalog

TFB095