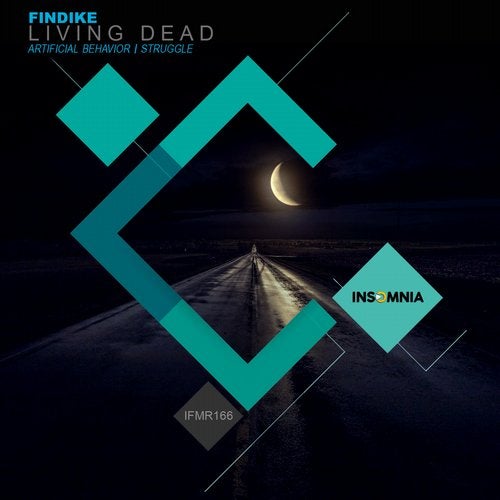 Release Date

2017-11-06

Label

Insomniafm

Catalog

IFMR166
The sound that followed Findike was always attracted international ears. But it's only recently has become a major voice in the conversation and the EP shares a bleepy sensibility.

"Living Dead" also favors tense intro stasis over steady groove. Findike's kick drums fire off 16th-note barrages while filtered pads peak wildly. In the 11th hour the whole thing regroups as sloping progressive. "Artificial Behavior" is a more level groovier in the Livity mold. Maybe a bit too level at seven minutes, the track repeats itself needlessly. But its lush, chirruping synth work is worlds—or perhaps that should be a few hundred miles away from cool Bristol minimalism.

"Struggle" for instance, is seven minutes of buildup, all jangling hats and convulsive bass. When a clap on the two and four eventually pins down the groove, it ought to work as a pay-off, but the sound doesn't quite cut through.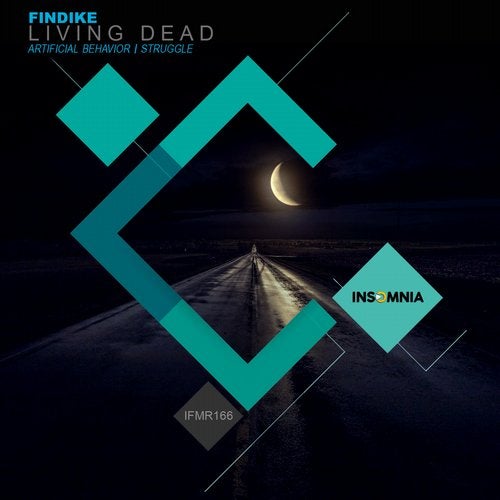 Release
Living Dead
Release Date

2017-11-06

Label

Insomniafm

Catalog

IFMR166