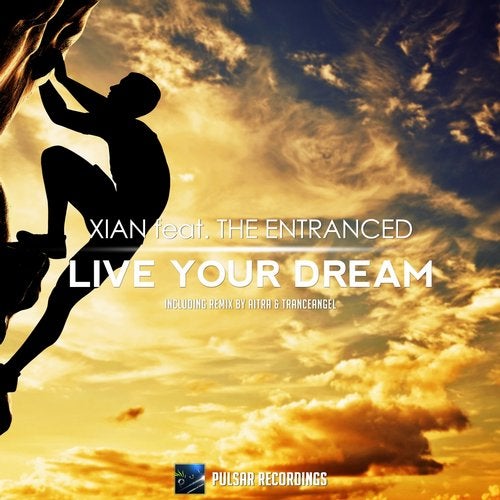 Pulsar Recordings continues to bring new talents all over the world under its roof. Newest producer to join the "Gatekeepers Of Trance" is Xian from Chile with his amazing debut single titled 'Live Your Dream' which features vocals by the Dutch singer 'The Entranced'.

The track starts on a very serious note from the beginning, firm beats and tight basslines really gets us going. The main highlight of the track is a beautiful piano melody that runs throughout the whole piece, working wonders with those inspiring vocals. If you're losing hope in your life this song will make things better, because "you've got the strength and you've got the power" to overcome anything.

The remix of 'Live Your Dream' is a tech flavored take provided by Aitra & Tranceangel. We worked with both of them; last year on Aitra's "Through It All"; and now they have provided something totally different, and we must say that it sounds refreshing. The track has a very heavy bottom end, utilizing those ever rising synths that always seem to work in a club environment. Breakdown gives us some rest, until the synths take over and bang it up with a rocking tech drop.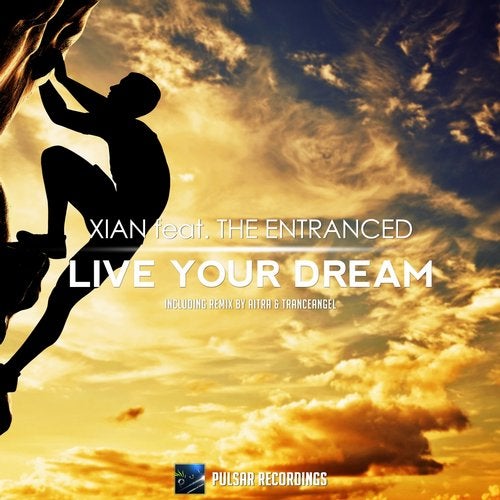 Release
Live Your Dream