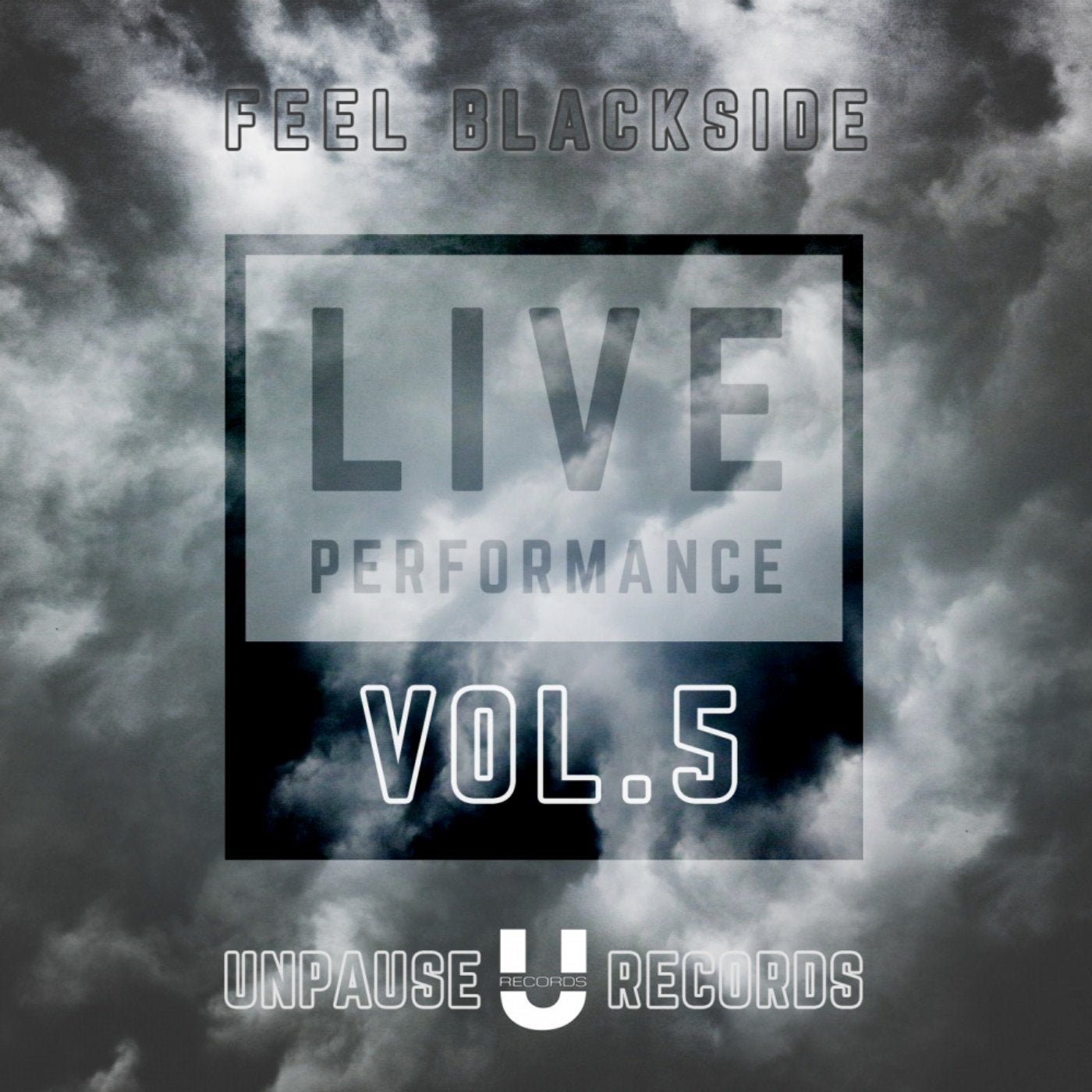 A new amplitudinous album, collected from the whole series of performances' 2018 from Feel Blackside. A spectacular experimental Live of just over an hour unites a variety of musical styles and emotions. There are also 13 compositions recorded separately from the mix and released before. In addition, the release includes 2 new tracks: «Perf14» and «Perf15».

The grand year consummation from our Moscow resident: a spectacular live, 15 tracks, a lot of experimental. We're lovin' it, so prepare your ears and mind, 'cause it will be powerful.

From the author:
«It's time for the 5th part of the experimental series Live Performance, launched in 2016. This time the work combines Experimental Techno with elements of the following styles: Neoclassical, Jazz, Blues, Melodic Techno, Minimal and Ambient. When recording was used C drum machine Roland TR-09»

Unpause yourself!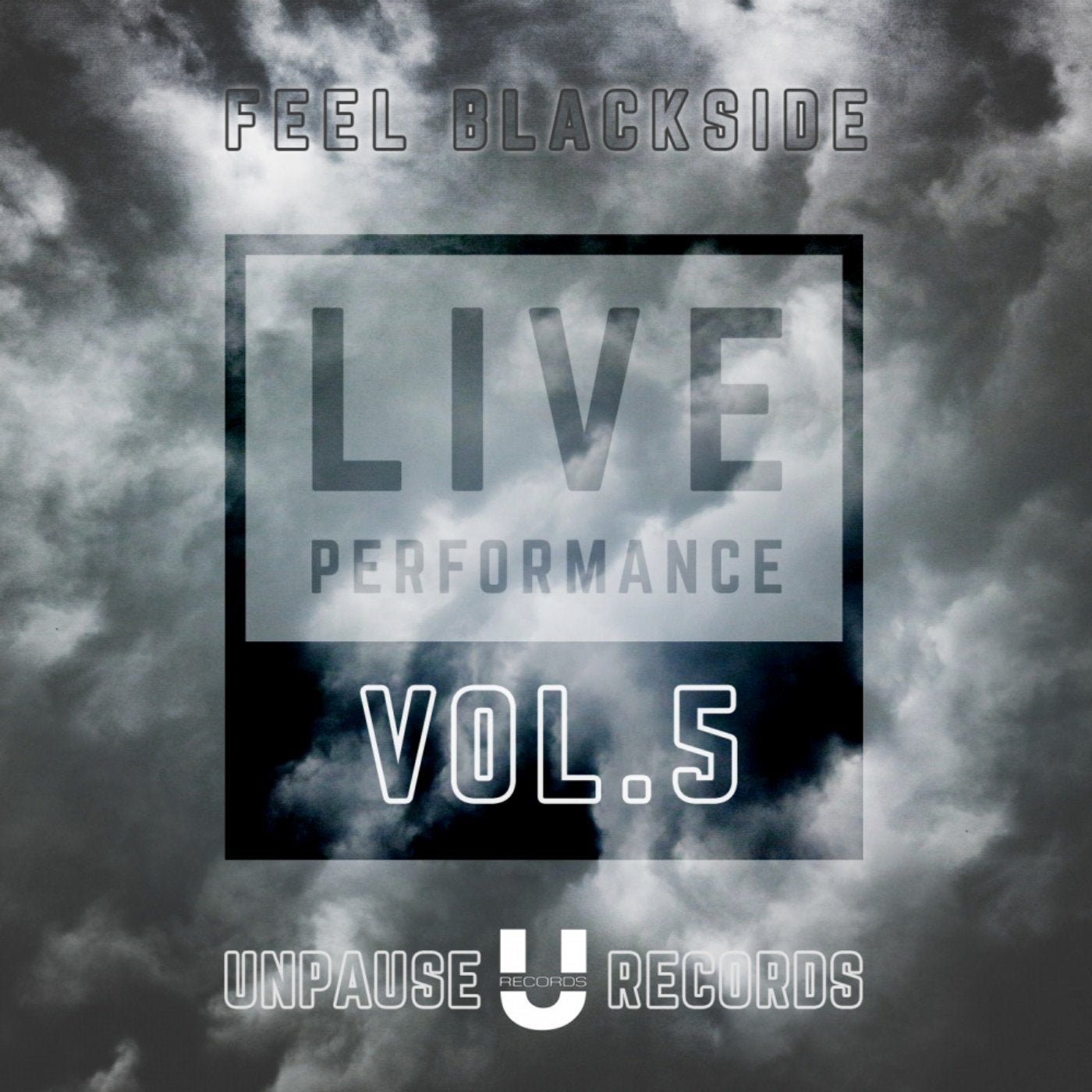 Release
Live Performance #5 (Mixed By Feel Blackside)