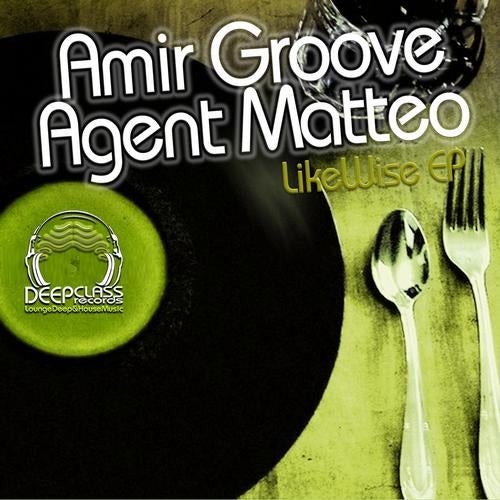 This is the first collaboration between Agent Matteo and Amir Groove, these 2 djs from Ibiza SonicaFM decided to come together and fuse there musical styles together for this great ep...Likewise is a deep house bomb will surely get you moving! With remixes from Sendos Fuera and Agent Matteos Island Mix there is something here for everyone
Amir's Monday Groove track is his debut release and it is one to be proud of, and also another original track from Agent Matteo to finish this fine ep off.

feedbacks:
John Digweed - Bedrock -Quite good deep vibes.
Markus Schulz - Coldharbour Recordings - will try
Luke Solomon - little creatures - Great grooves
Karol XVII & MB Valence - Loco Records - thanks for sending
Joeski - Maya Records - Nice deep trax!
Francesco Farfa - AUDIO ESPERANTO - GOOD
Sebastian Davidson - Some nasty driving deep house here! Great b-line! Massive work and full support from me! Thanks!
Pete Moss - nice one thanks u.
Jay West - Candy Music - Monday groove is cool
Aaron-Carl - Wallshaker Music/WARMTH Internatonal - 4 Hour Wonder WORKS!! Deep indeed!
Rob Warner - Our House Magazine - Nice one. Enjoying these tracks. Will play 4 Hour Groove out for sure.
Pablo Fierro - IRecords/Dark Energy -Very very very nice! Specially Sendo Fuera RMX!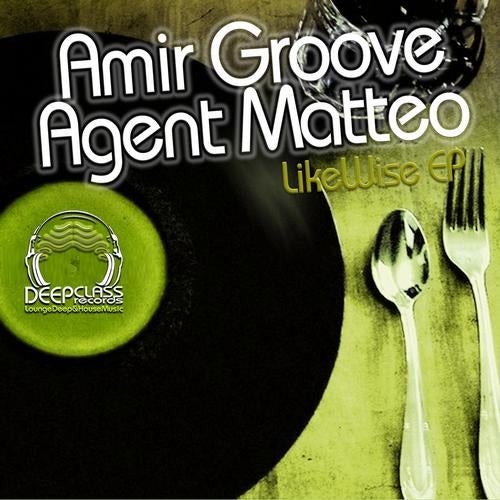 Release
Likewise EP