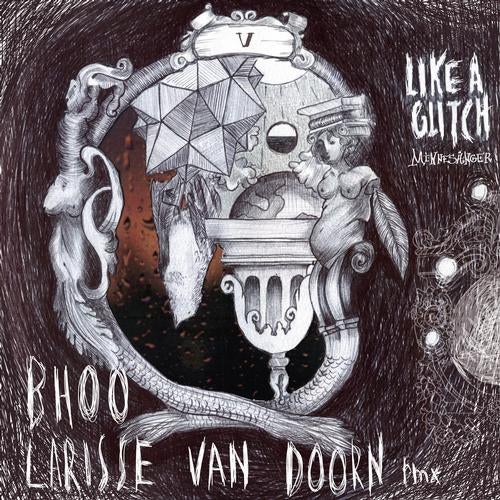 The fifth release of Minnesänger Records is made by BHOO, a project developed by three guys Napolitan: Gianluca Viscovo - Luciano Fm - Paul Kenny.
Two original tracks and a remix by Larisse Van Doorn (Natural Rhythm - Tanzbar digital - Quanticman Records).
"Like A Glitch" is building a fully functional arsenal of tech house tracks that get dance floors moving around the world.
SUPPORTED BY:
Richie Hawtin, Sis, Horatio, Adriano Filippucci, Mirco Violi, Uglh, Hector Moralez, Sebastian Lutz and more....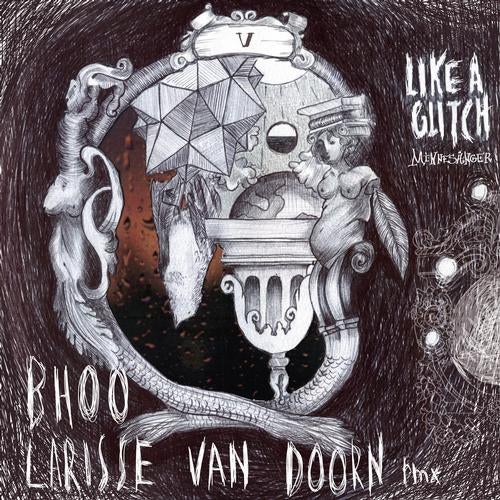 Release
Like A Glitch