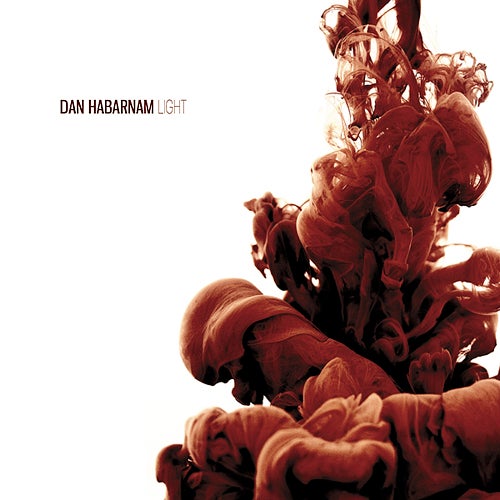 Flowing & glowing sound rivers from the creator of Zoom Back Camera (Santorin), One Note Bass (Play:Musik) and My Chauffeur (Hospital).

Bukarest-based Dan HabarNam carries you off into an intriguing sound universe of their own. He orchestrates deep, spherically swooshing, droning and buzzing backdrop noise and a fairly diverse set of rhythms that space your mind out.

Dans art is reminescent of the feelings you get from watching the mighty Dambovita floating peacefully through the heart of the dusty, enlightened capital. He included a great variety of percussive drums and delightful animal vocals you would notice, during a star-bright summer night, near a suburban pond.

Support by Marcus Intalex, dBridge, DJ Flight, A Sides, Loxy, Blu Mar Ten, Hospital.

Cover picture "Medicina Rossa" by designer Alberto Seveso.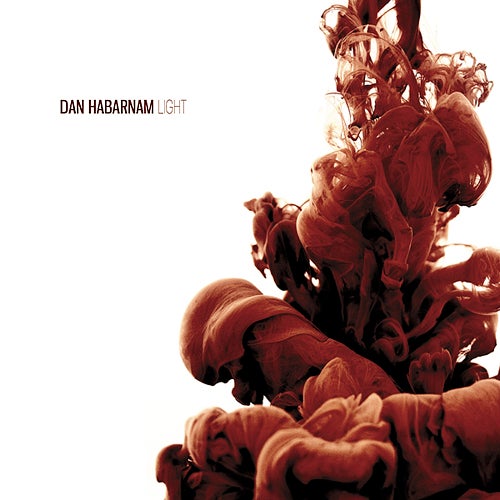 Release
Light