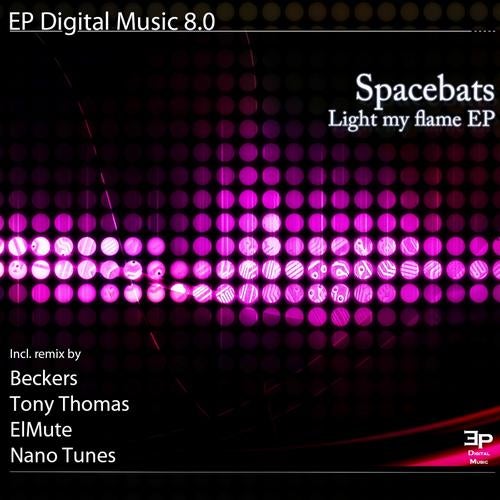 Summer is coming very soon! Imagine yourself on the beach, cocktail in hand, sun and great sound!
Dan Irwin & Alistair Lindsay aka Spacebats is a duo from Sydney and London. the meeting of two artists united by a passion for music.an original mix full of emotions!
Not need to submit Frank Beckers of D-Nox & Beckers! he issued us a splendid remix! between house / deep / tech house with breathtaking efficiency. A bassline absolutely huge! a remix that will make noise on dancefloors!
Tony Thomas is a UK DJ producer, co-founder of the CUBISM and owner of several labels, including Moxi Records, Ambiosphere Recordings, Telepathy... he was discovered by one of the most prestigious house label in the world: Soma records! in other words it does not lace! Massive Tech house crushing! Her remix is his picture: explosive!
ElMute is the boss of ODN mastering. technician outstanding, accurate and very talented! in its techno version, it feels good there influences electro, techno artists as Umek or AudioJack. he demonstrated to us once more, as he can speak with his machines
Nano tunes is a new project techno electro progressive with rock touch! a discovery and favorite! alliance of several musical universes perfectly set up! to follow very close!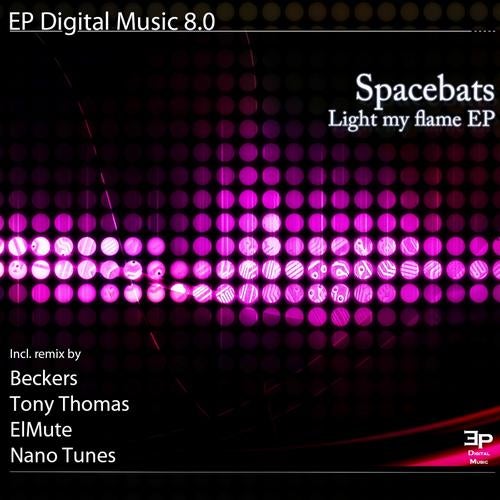 Release
Light My Flame