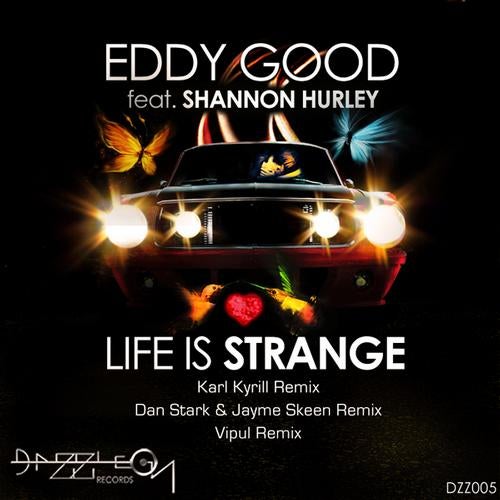 Dazzle On Records, the fifth "Eddy Good feat. Shannon Hurley -- Life Is Strange".

Netherlands based DJ/ Producer Eddy Good is back with his second release on Dazzle On Records featuring California based singer Shannon Hurley!

"Life Is Strange" (Original) is a piece de resistance with some really placid and svelte vocals. Not sure what style this really is, as is with all Eddy's productions, but it slingers between tech house and progressive. The track takes you on a voyage as it gains momentum and reflects the moments when indeed life is really strange!

"Life is Strange" (Karl Kyrill Remix) Switzerland based DJ/Producer Karl Kyrill's version of %u2018Life Is Strange' is pure house. It stays on a very subtle steady beat and is great for those housey dance floors.

"Life Is Strange" (Dan Stark and Jayme Skeen Remix) US based DJ/ Producer's Dan Stark and Jayme Skeen's version, is what brings people together. It builds with a rolling bass line, a piano break that climbs incessantly, and vocal cuts which makes it a very groovy progressive house track.

"Life Is Strange" (Vipul Remix) Indian DJ/ Producer Vipul Angirish is known for his melodic creations and soulful grooves, his cross-genre sound, draws upon elements of progressive and deep house. And so he has created yet another galvanizing piece of art in the well-known Vipul technique. This is pure listening pleasure.

This single is an amalgamation of some great inspiring tech house, house and progressive sounds, with a sedative and pacifying vocal!

Have a great listen!!!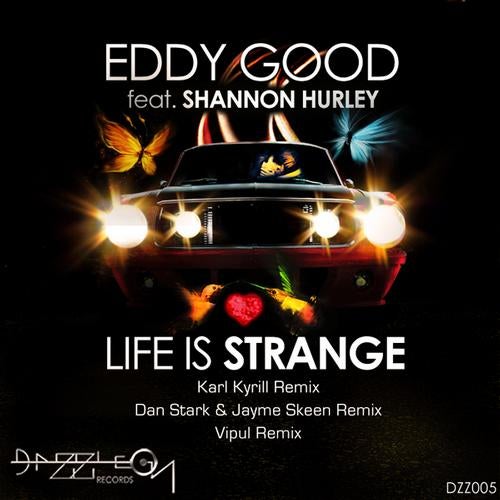 Release
Life Is Strange