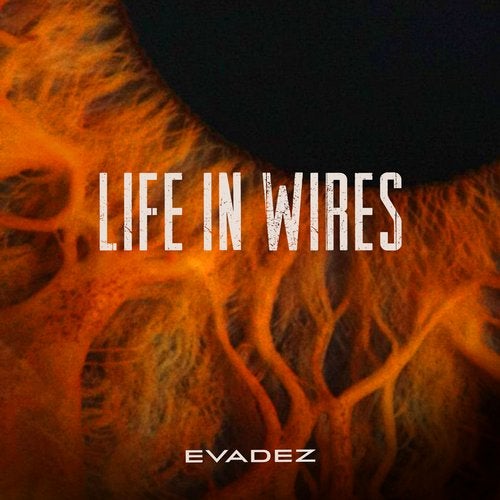 Release Date

2017-12-22

Label

Sine Music

Catalog

SM0083
DE:
Am 22. Dezember 2017 veröffentlicht Evadez seine neue fünf-Track EP "LifeInWires" beim Label Sine Music, erhältlich bei allen bekannten Downloadstores.

Als der Release von Evadez' drittem Album "Kaleidoscope" bevorstand, sah er sich in einer kurzen Phase der Entspannung, in der sich sein Projekt auf ein neues Level emporhob. Für "Life In Wires" gewann er seine Inspiriration nicht nur aus Ambient und Chillout. Die Einführung in verschiedene Stile wie Avant Garde, Trip Hop, Dark Ambient, Noise, Drone und Soundtracks verschiedener Releases, die mit dem Gebrauch analoger Technologien spielten, um eine gewisse Wärme zu erzeugen, inspirierten ihn zu dieser EP.

Den Namen "Life In Wires" leitet Evadez von seiner Liebe - sowohl ästhetisch als auch klanglich - zu modularen Synthesizern ab. Der Gebrauch von Kabeln, um eine Maschine in ein noch ausgeklügelteres und erforschenderes Setup zu verwandeln ist ein Gleichnis dafür, wie der Künstler sein Leben lebt. Unbekannte Wege wählen, um schließlich an neue Orte zu gelangen.

Die Performance und das Recording, die "Life In Wires" zugrunde liegen, sind eine ganz neue Form der Kunst im Vergleich zu Evadez' Anfängen mit seinem ersten Album "Fractured". Indes ist die Botschaft nach wie vor die Liebe zu Melodien, Texturen und elektronische Atmosphären zu erkunden.
-----------------------------------------------------
ENG:
On the 22th December 2017 Sine Music will be releasing a new five track EP by Evadez named "Life In Wires", available at all well-known download stores.

Following the release of Kaleidoscape, Evadez went through a brief stage of relaxation, in which the project itself evolved to a new level. With "LifeInWires", a lot of inspiration was not only taken from similar Chillout and Ambient. The introduction of various Avant Garde, Trip Hop, Dark Ambient, Noise, Drone and soundtracks of various releases that incorporated the use of analogue technology to bring a sense of warmth to already floruishing scores.

The name "Life In Wires" comes from the love of Modular Synthesizers both aesthetically and sound wise. The use of "Wires" to connect together a machine into a much more elaborate and explorative setup is in some aspects a way that the artist himself lives his life, using new and unknown paths to come to an ultimately newer and more defined destination.

In conclusion both performance and recording based "Life In Wires" is a completely different form of art in comparison to the beginning of Evadez "Fractured". However the message is still to drive the love of melodies, textures and exploring in the electronic atmosphere of the music world.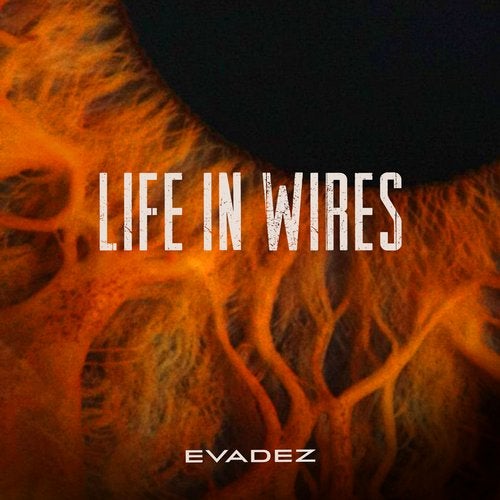 Release
Life in Wires
Release Date

2017-12-22

Label

Sine Music

Catalog

SM0083