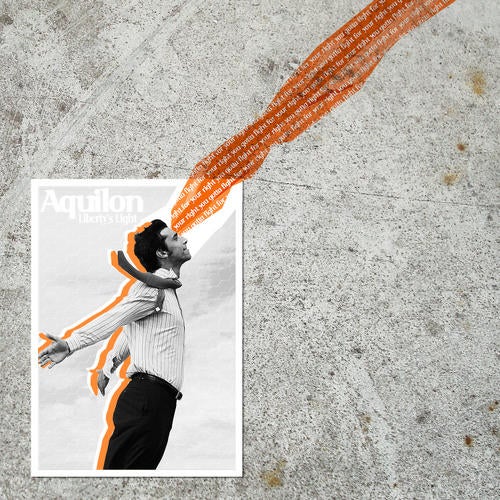 Release Date

2010-02-18

Catalog

RRBR018
Supported by: Richard Durand, Alex M.O.R.P.H., Kenneth Thomas, Marcus Schossow, Derek Howell, Hard Rock Sofa, Harry Lemon, DJ Koolz

Richard Durand: nice nice..will test it in my radio show

Alex M.O.R.P.H.: Cool Record, the Updated Prophet Remix is my favourite on this one. A really good one for the starts of my sets! Thumps Up!\

Kenneth Thomas: Updated Prohet mix is nice. big basslines int here, dig it!

DJ Koolz: Completely different feel and sound but still an outstanding track. This track will be better to be played during a set and will make it in to the charts.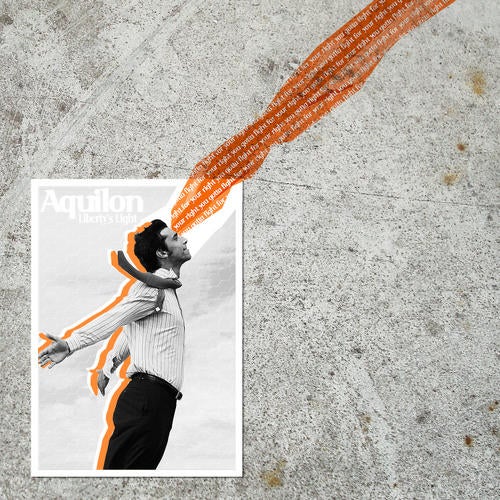 Release
Liberty's Light
Release Date

2010-02-18

Catalog

RRBR018