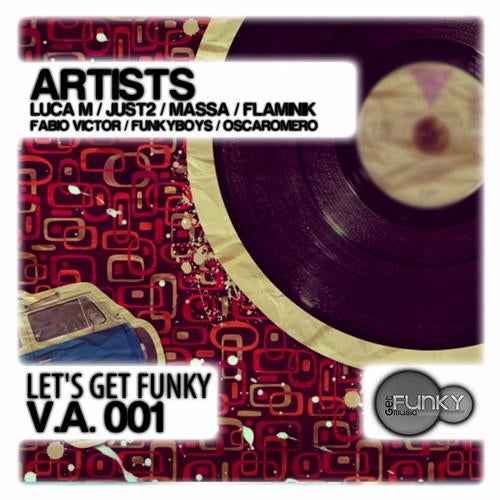 The Crossworld Music Group takes great pride in introducing Get Funky Music to our fans. A brand new imprint created by the infamous Luca M and his brother in crime, Radu F. The two DJs and producers have started off their own label in the early stages of their already promising careers and are ready to share their enthuziasm with fellow musicians all over the world.
A bold yet clever move that will most certainly earn them the kind of recognition their music deserves.
With a fine taste for deep and house grooves, the sound one can expect from Get Funky Music is writen all over its name.
There are only words of appreciation left to describe this promising event, as we get ready to Get Funky !
And without no doubt, the best way to earn listener's appreciation is to get help from producers like: Massa, OscaRomero, Flaminik, Funkyboys, Just2, Fabio Victor
Having included the finest deep house tracks, Let's Get Funky VA 001 will set the dancefloors on fire!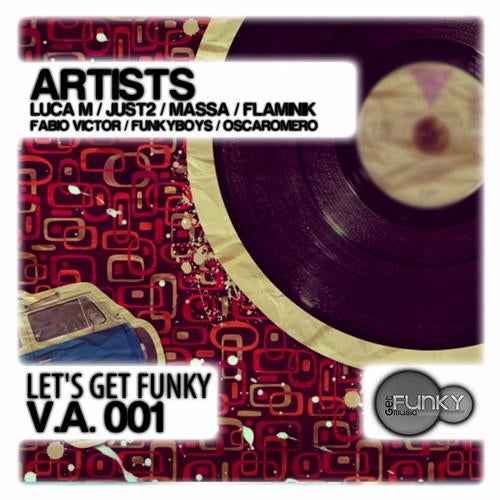 Release
Let's Get Funky