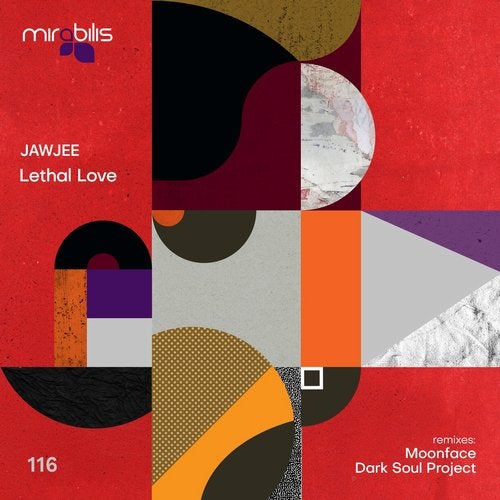 Exclusive
Our 116th release marks another great debut with Jawjee joining the label with his "Lethal Love". The package exceeds on the remixers: Moonface and Dark Soul Project!

The original mix is a chunky groover with a powerful, growling and driving bassline, full of massive synth lines and hypnotic hooks through the whole track.

Moonface goes in for one of his insane and relentless remixes, full of grooving elements and a wonky bassline and twisted stabs along the way, mixed with weirdly effected vocal snippets and mad effects.

Dark Soul Project delivers a percussive driven peaktime remix with rolling and hypnotic synth lines while bleeps, effects and vocal stabs and synth pads keep evolving and building up the vibe.

Top work from all the lads involved, hope you enjoy it and this finds way into your sets!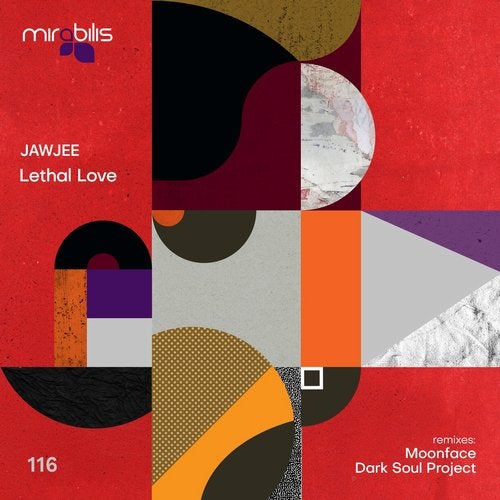 Exclusive
Release
Lethal Love