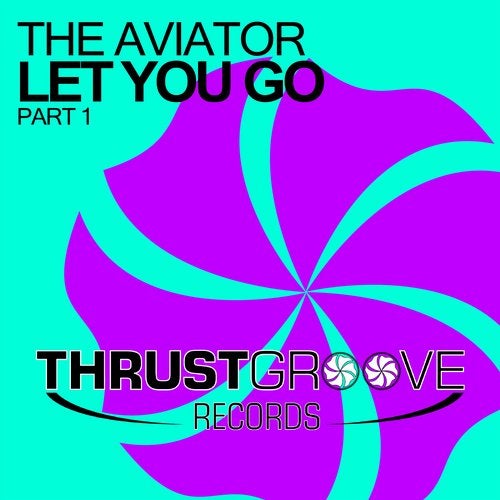 Enter the aircraft, buckle up, put your headphones on, choose LET YOU GO, push play, close your eyes and have a pleasant flight with THE AVIATOR!!

Dave202 as THE AVIATOR is back with a dreamy catchy track as heavily supported in the past three years by DJ Shog and many other big name DJs. Originally produced in 2006, this beautiful gem has never seen the light of day and is now finally ready for its well deserved exposure with this official release as brought to you by Joyride Music's Thrust Groove Records.

More versions are available on the remix release... don't let go yet!!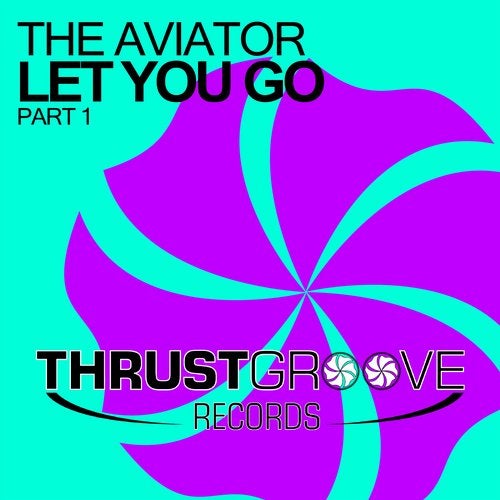 Release
Let You Go, Pt. 1