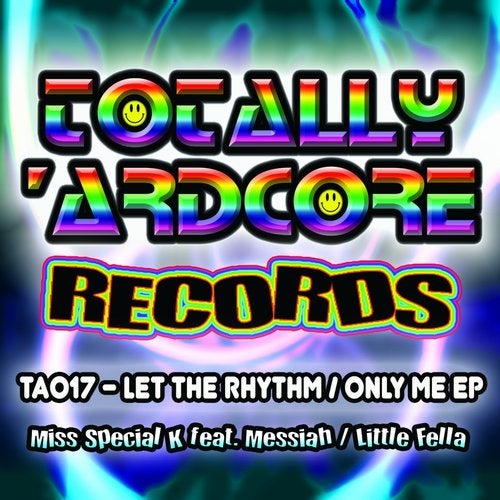 Release number 17 on Totally 'Ardcore Records sees Miss Special K team up with MC Messiah and DJ Little Fella to bring you two hardcore tracks which have a massive hard dance influence.

TRACK 1 - 'Let The Rhythm' by Miss Special K is track which features classic hard house sample and stabs throughout giving it an old skool rave feel with a current twist. Its donk baseline creates a real element of bounce, and this is complimented with lyrics from hardcore's number 1 female MC Messiah, whose rhymes flow perfectly into each breakdown. The first features an epic string which gives a real sense of anticipation as the track slowly builds up with a quirky riff taking you into the first drop. The second features classic piano chords and twisted vocal samples which put a completely different spin on the track. If you like it dirty, hard and bouncy, then this is definitely one for you!

TRACK 2 - Little Fella's 'Only Me' track has a somewhat darker feel to it with a slightly distorted baseline and catchy riff to begin. This leads into a trippy breakdown which flows into the well known piano chords and much loved 'only me' vocals. The build up on this track is truly immense and it's baseline sounds are certainly going to get the crowd going wild. With a powerful main lead, and lots of other hard dance influences to keep it fresh, this is a track is definitely one which will make an impact in any hardcore set.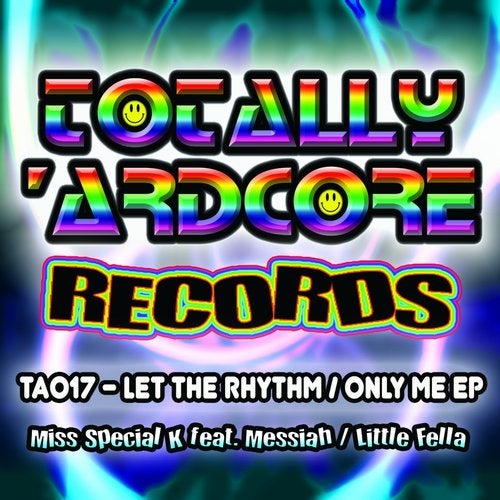 Release
Let The Rhythm Move You / Only Me EP