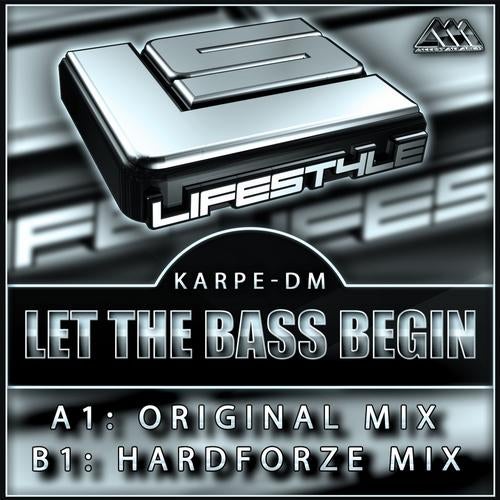 Track Information:

The second release of LIFESTYLE sees a familiar face, Karpe-DM! Known for his Harder Edge, Karpe-DM has a huge following! His debut original release shows his talent with bigtime riffs and kicks! Support from loads of DJS! On the Flip, HARDFORZE showcases his talent, big kick, bassline to die for! Don't miss this EP!
http://www.aaarecordings.com/artwork/lifestyle/002

Featured Track: Original Mix

Karpe-DM is known throughout the world for his Harder Edge sound, this track is no exception! One of the BEST Karpe-DM tunes to date! Awesome vocals with a huge breakdown and mammoth heavy toned kicks! Lifestyle welcomes Karpe-DM to the family!

Featured Track: Hardforze Mix

Once again, HARDFORZE comes up with a killer remix to compliment the killer original! Intoxicating kick drums and bassline that flows nicely to the luscious breakdown. Kicking right into the massive main riff! This has rocked clubs around the world and on radio shows throughout Europe!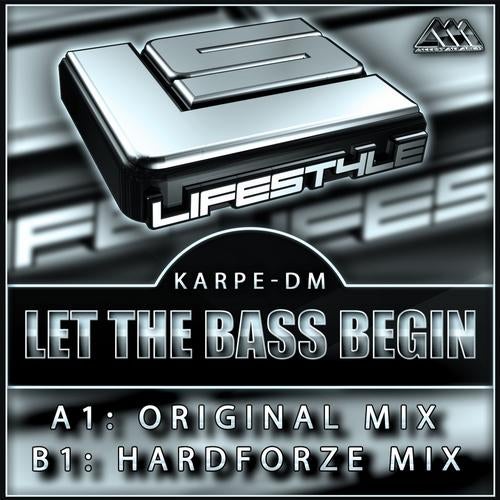 Release
Let The Bass Begin