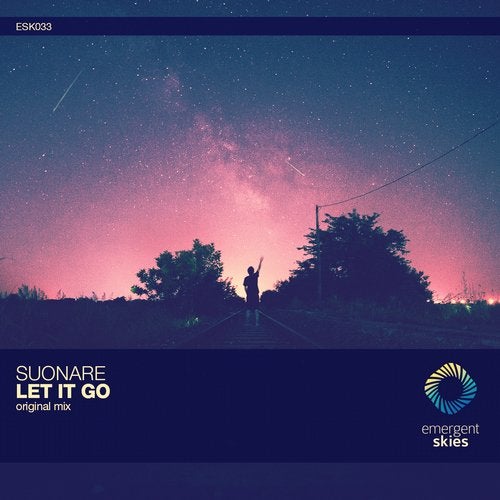 Hype
Making a both surprising and incredibly welcome debut to the Skies imprint is the amazing Argentina based duo Suonare, who make their first solo outing on Skies with an over the top uplifting single titled 'Let It Go'.

Having made a solid name for themselves on some of the top labels around in past years, these two have become increasingly well known for pushing anywhere from chuggy tech based melo-prog, all the way down to deep prog / house licks that are always undeniably lush and captivating. So it was a truly surprising moment for us to find a new demo from them waiting for us in the Uplifting Trance genre, and what do you know, it was an absolute melodic masterpiece. Pushing a soaring array of lovey dovey melodies, heart pounding progressions, emotive atmos and an all-around elevating mood that has given us all goosebumps from day one here at Emergent Music, this new single is sure to make any listener feel a loving lift in their step from start to finish.

Adding yet another impressive notch to their belt of varietal sounds, this is Suonare with the alluring new single 'Let It Go'.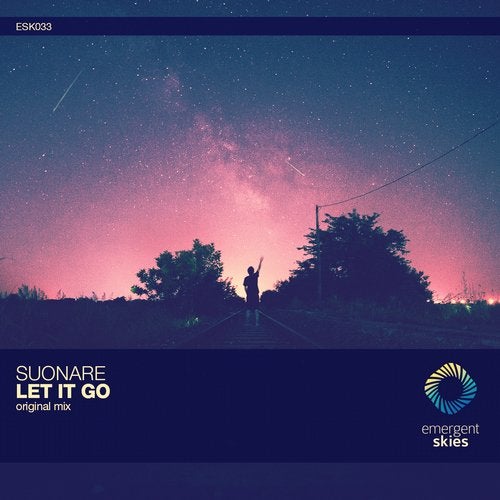 Hype
Release
Let It Go