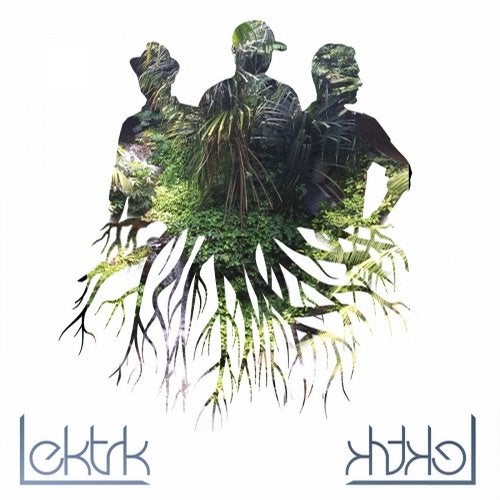 Whilst this is LEKTRK's debut album, some of their tracks on the album have already had the likes of Sander Van Doorn, Giles Peterson, Laurent Garnier, Gerd Janson, Michael Canitrot (Defected), Gorgon City, Ten Ven, showing love // featuring their tracks.


The album and continuous mix is a journey through funky house, through to deep and dark techno before ending in deep house. Whilst the album gives the listener some familiar comfortable sounds, it rarely plays it safe, indiscriminately cutting through genres like a trump tweet.


Part DJ mix, part album, this is more than just a culmination of three years of work. The album was written with predominately brand new material over the past year and was originally intended as an epic mixtape. It wasn't long before the guys realised they had more than just a mixtape on their hands. Each track is masterfully produced as standalone but intended to fit perfectly in the mix.


Mic

I love 'Paceman' for its energy and party vibe, and the vocals give it a soul "chain gang" or "Deep South" sort of feel. This track has a lot of mileage left so expect some remixes in the future :)


Dj Rellik

I'm gonna have to say 'Hot Degrees' - It's got such a driving riff that I could listen to just that loop for hours and still feel inspired. Everybody had input on it outside of the studio and we ended up finishing it off as a group in the studio. The result was pretty hot and quite heavy.


Dj Intalink


'Trucker (vibes remix)'. We already had the beat then I did baseline then after a load of back-and-forth I put it in the set for KissFM mashed with another track. Loved the result and then went back and merged trucker for the track version and then we had something I really love. A true experimental collaboration in the spirit of "anything goes".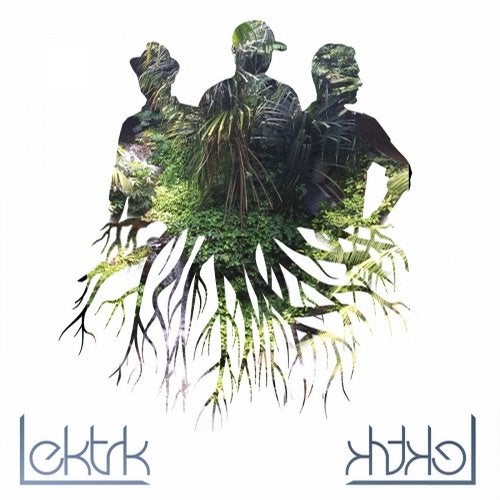 Release
LEKTRK