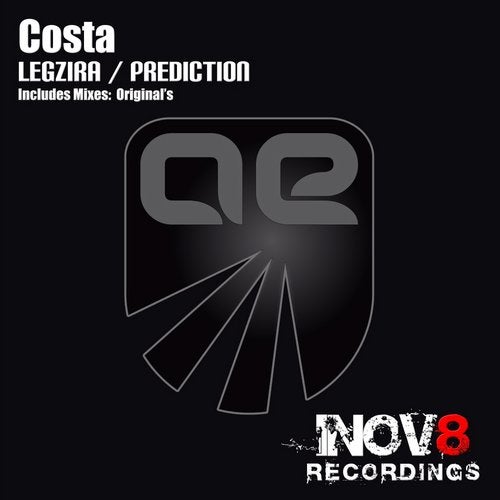 Costa makes a return after a lengthily hiatus with the super melodic double A side, Legzira and Prediction bringing in the goods for release 109 on Inov8 Recordings!

With his third release on Alter Ego Music the young Russian is back with something bolder, something bigger, something so incredibly uplifting and filled with quality that it leaves you literally running to get to a dancefloor!

Two records oozing with poignant heart felt melodies, dreamy string sequences, serene breakdowns with heavenly synths and vocal serenades, driving percussion and an abundance of euphoric yet melancholic overtones!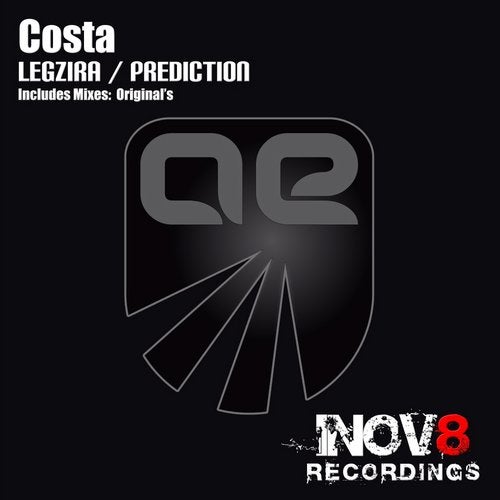 Release
Legzira / Prediction