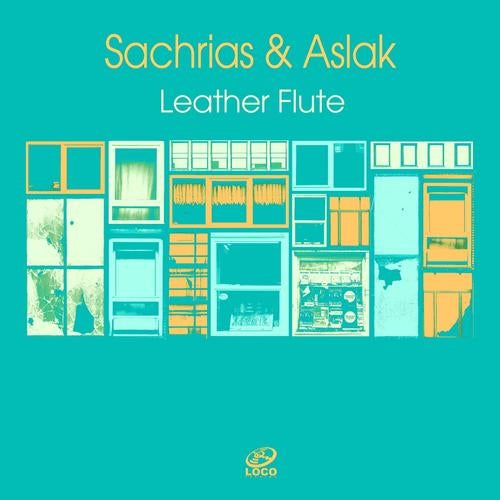 Loco Records presents a knob tweaking duo known as Sachrias & Aslak coming straight way from the land of the thousand lakes. The first encounter between these two nightlife heavyweights took place on a school trip back in the golden 1990's. At the time, they did not realize that the voyage to a nuclear submarine based in Murmansk was about to change their lives forever. Since then, the guys have been rocking the Finnish dance-floors as well as creating some top shelf house music at the same time. Here at Loco Records, we stand a chance to admire the duo's latest single "Leather Flute" containing the sounds of trombone performed by Aki Himanen. It is worth mentioning that the release has been enhanced by two remixes delivered by a bunch of great producers Zeque from Mexico and Kirby from France.

Zeque is a DJ and producer from Mexico who has produced many tracks with a friend Pavel Morett releasing them as the duo Morett and Meyer. Coming from a family of musicians, he was able to develop a very fine musical taste. Nowadays, Zeque continues his solo career and his style can be defined as a clubby vibe with a deep and techy feeling. While playing in gigs, he creates a wicked mixture of deep, tech and house beats using a lot of tools and live effects.

Kirby is a French DJ and producer focusing on house music, famous for his remix of "Playin' Jazz" on the first "Remixed EP", which gained huge success on Beatport reaching No.1 in the Deep House chart and staying in the Top 10 for 7 weeks. Kirby always provides high quality music either his own or through collaborating with many artists for remixes, with lots of successful releases on such labels as Tango, Kolour, Nordic Trax, Post War, Getaway, Revival, Chillin Music, Cleanhouse, Shak Digital, Uniform, Elevation, Body Rhythm, Booth Trax, Tango, Connected Musik, Undertones, Motion Music, Onethirty, Darkroom Dubs, Amenti or Lost My Dog.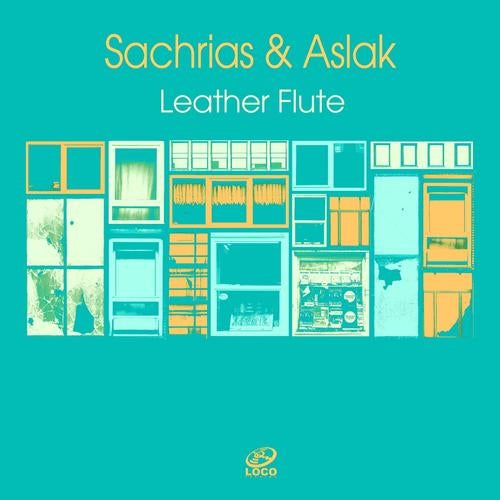 Release
Leather Flute