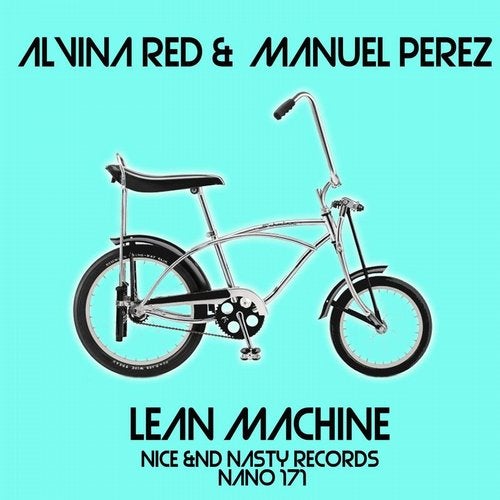 Hype
Deep, funky soulful groves from the South of France courtesy of Alvina Red and Manuel Perez.

Influenced by Detroit techno soul and inspired by classic cool 1970s kitsch and the relaxed, fun lovin' hedonism of the Mediterranean. Imagine the Ibiza vibe for grown ups, sexy, stylish and still bangin'!

Remixes courtesy of Reig and Wheeler and Chuck Cogan adding more southern french attitude with a Scandinavian twist. The tunes are DJ and dance floor friendly and will rock da house, light up the forest or keep the pool party pumping.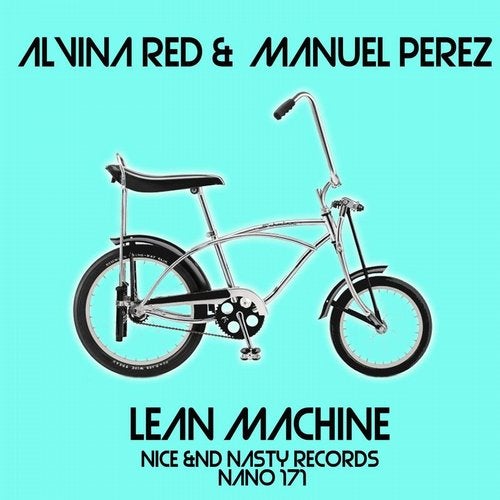 Hype
Release
Lean Machine