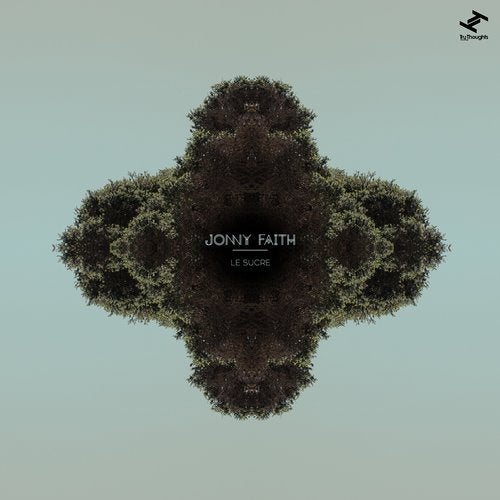 Out 2nd October, Le Sucre is the third single from Jonny Faith s debut album, Sundial , which dropped in February; his sparkling, hip hop-rooted style inspired comparisons to Flying Lotus, The Avalanches and Bonobo (whom he was promptly booked to support live on tour in Japan), while the album came up trumps in coverage across Clash, THUMP, DJ Mag and more.

On this single, lead track Le Sucre is joined by a wealth of treats, with previously unreleased cut Dapple City alongside new remixes from Australian producers Roleo, Anomie and Snare Thief.

Named after the sweetness of the Rhodes piano chords running through it, Le Sucre inspires a seemingly simplistic, hypnotic lull while subtly emerging through a web of future garage sounds into a new and intense style, guided by Faith s instinctive touch. The immersive soundscapes created by Faith on his debut LP have proven a magnet for radio DJs, with airplay from the likes of Gilles Peterson, Huey Morgan and Don Letts (6Music) to Jeremy Sole (KCRW) adding to spins, features and mixes on major Australian stations including Triple J and FBi.

Dapple City delves into a dream-world of winding keyboard melodies and ethereal chimes, anchored by a laid-back hip hop drumbeat, flitting away after less than three minutes to leave a vivid impression. Dust Settles (Roleo Remix) sees the rising Sydney producer (formerly of the Daily Meds collective) switching up the trance-like limbo state of the original with big, trappy bass stabs for a trip of a tune that roams from warehouse raves to enchanted clouds and back again. Celebrated beatsmith Anomie (AKA Sofie Loizou) brings her beautifully nuanced bass music sensibility to Zheng - an arrestingly original instrumental hip hop track infused with the flavour of the Chinese instrument Zhenga, and the lead single from the Sundial album for a psychedelic dancefloor cut with a liquid momentum. Seamlessly ratcheting up the bass and tempo further, Faith s fellow Melbourne resident Snare Thief drops a slice of dub-heavy D&B into the mix with his rework of previous Jonny Faith single Neon.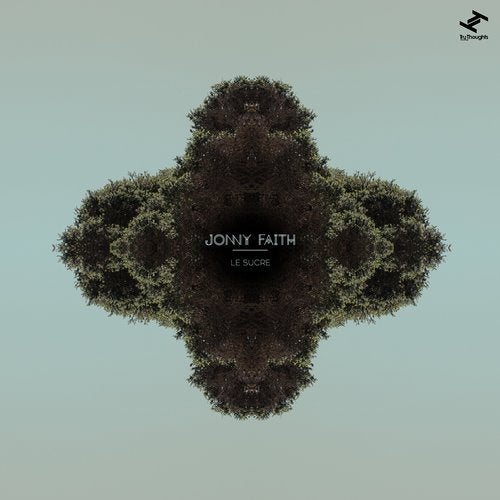 Release
Le sucre