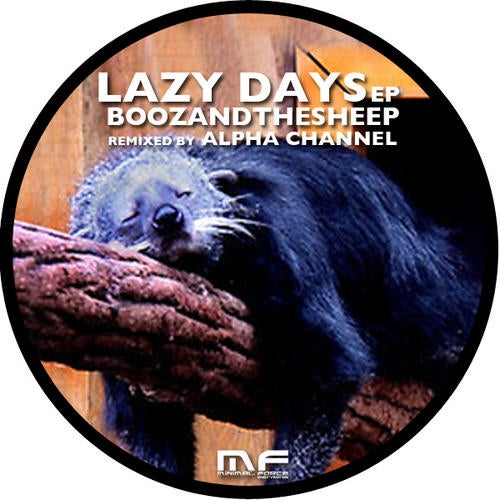 Lazy days was a moment of pure mind release, an experiment in analog with digital sound, where a roland TR909 and a Microkorg symbiotically carried out the rhythmic structure.
Lazy days are those days when you start by wanting to do everything, but in the end the only thing you do is do nothing and just think

In "Mallory" we find melodic synths and persuasive sounds that carries the rythm

"Inside", instead, shows the interior part of Mallory where we find acid and precise sounds which creates energetic beats

Alpha Channel remix is a stripped down, groove centric jazz experiment. He pulled all the unnecessary parts away from the track and really let the chopped up version of the original baseline and top end rhythmic elements drive the track into the mind melting drops. Adding only the bare minimum of percussive elements and ear candy to guide you through the heavily swing central groove.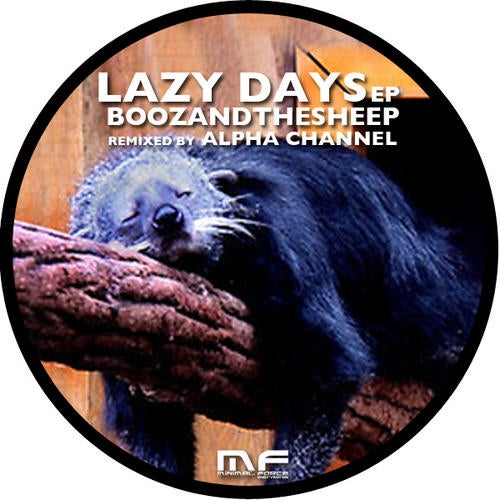 Release
Lazy Days EP