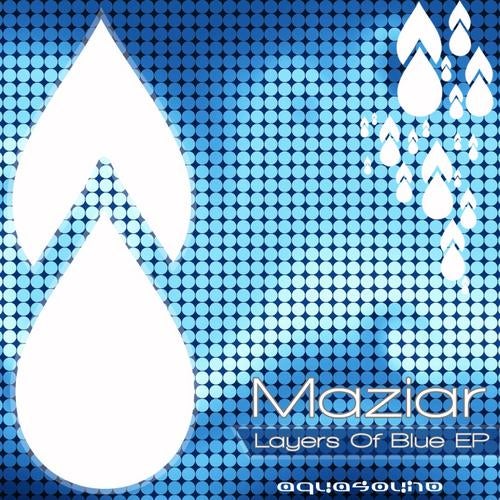 Release Date

2010-11-03

Label

Aquasound

Catalog

LQDA0018
Maziar, as Kian, is one half of the extremely talented NAture of Music....
a versatile and varied Duo based out of Toronto.

in an effort to better understand the nature of their passion, they have embarked in a solo effort lately.

Maziar debuts on our roster with a Three Original release that can only be described as exquisite, elegant and pumping

Three Originals Deep, Dark, Minimallistic House tracks with Tech House core elements as only one of the members of Nature of Music can deliver

Ahoora is the first in this release, a deep minimal house track with some beautiful synth stabs laid out to create a nice atmospheric feel to create a nice forward marching motion complimented with a solid drum and percussion loop which can be good for any Deep House, Tech House or even minimal set

Layers Of Blue, a deep house track at its best, bring a more Groovy Melody with is colorful synth work and crisp hat configuration will yet more accentuated bass work... an awesome track that will bring a sense of relaxation and happiness on a dark moment... the effect and synth blue print of this track will make this the memorial center point of this release.

Revolution is the closer for this release which is a nice fusion of Tech House original. a Bass rich production with strong techno influence and gated synth good to add suspense in a live performance with some spanish vocal bits this production good to have in the bag for any occasion.