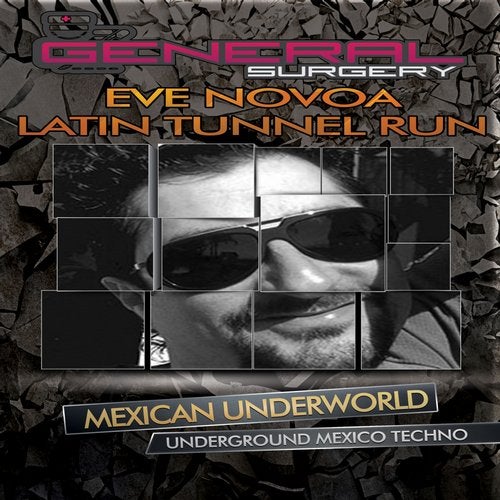 Eve Novoa - Cancun EP

Eve Novoa is a producer, dj and radio station host in Mexico with his own blend of Latin techno, and is certainly a name to watch out for in the future.

'Latin Tunnel Run' is a banging techno, dark journey of sophistication. Take yourself into the tunnel and all we can say is we hope you get out!

'Mexican Underworld' is a creeping underground techno trip that builds up to a euphoric crescendo smoothing out to a finale that will leave any techno fan satisfied.

These tunes are more DJ friendly than a groupie in a Green Room - get on it people!


THE GENERAL SURGERY IS IN SESSION: WELCOME.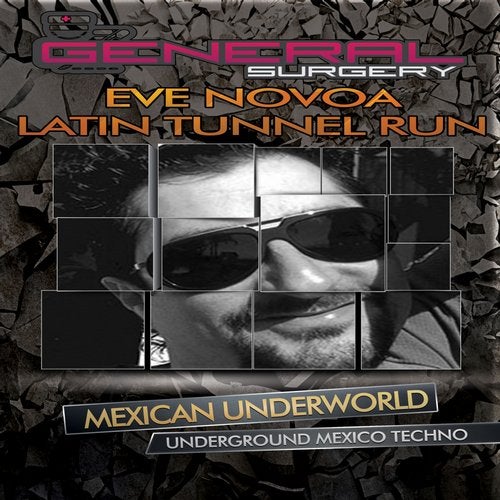 Release
Latin Tunnel Run