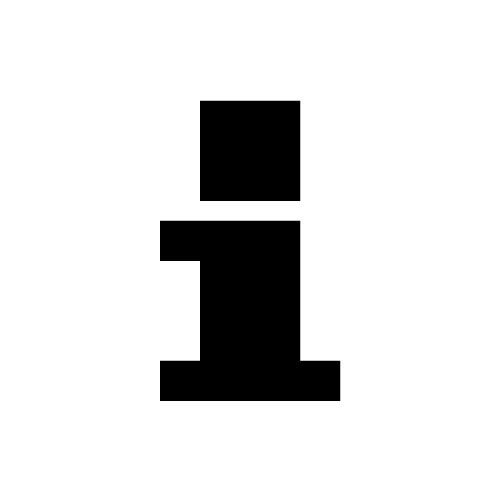 Night Partners, formed by Goncie and Subversive, appears in 2008 as a pioneer project in Portugal.

Taking advantage of the mainstreaming of electronic music over the last decade, the team intend to create danceable rhythms with commercial character which are present in this debut single, entitled Latin Fever Theme.

Diverging from their base styles, they decided to produce a new more commercial sonority, however, as they affirm, above any musical styles is their passion for music that make them work together.

With the creation of this project and the release of their first single a new stage begins in the career of both artists.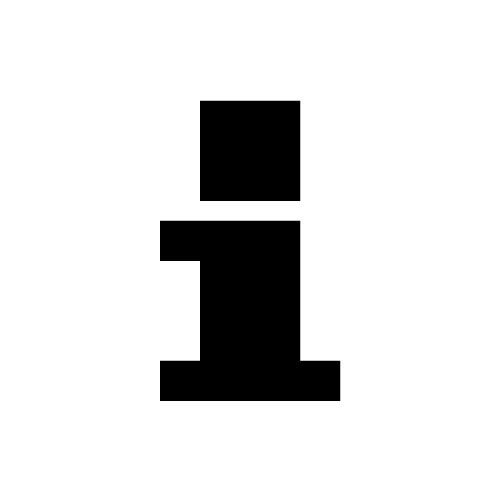 Release
Latin Fever Theme