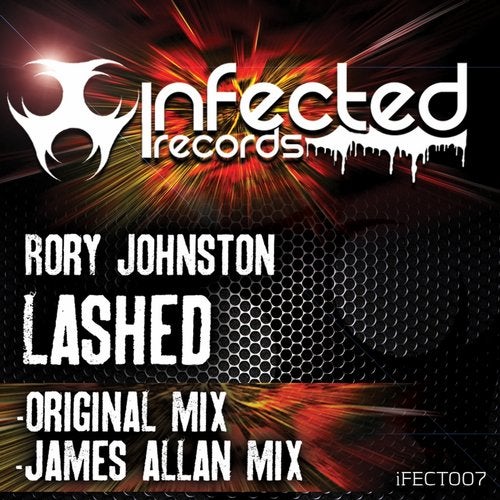 Rory Johnston - Lashed - Original mix.

Rory Johnston's début outing 'Lashed' on the infected imprint gets straight down to business with a solid kick and smart percussion, leading nicely into the main hook with a lovely melody consisting of strong plucks, smart synths and a killer bassline that keeps Lashed grooving right to the end...Hands in the air! A fantastic debut release for Rory Johnston.


Rory Johnston - Lashed - James Allan remix.

James Allan puts his tech driven touch to the more uplifting original, which from the offset is geared more towards those who like it a bit tougher, rolling basses, techy stabs
and that indisputable sound of the 303 riff. Punching & kicking to the melodic break down, and then building once more to to a crescendo of filth.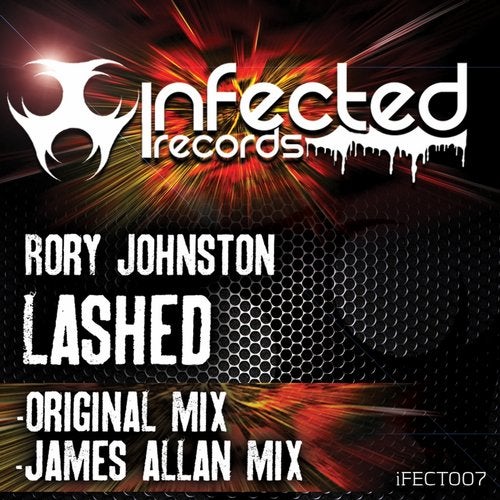 Release
Lashed