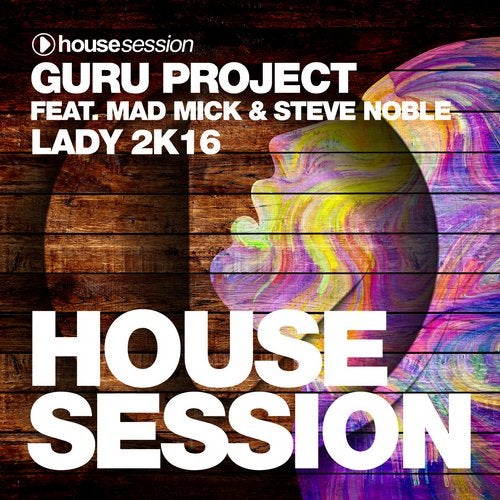 UK based Guru Project joined forces with Mad Mick and Steve Noble to give a very very special all-time classic a fresh treatment: "Lady"

Without loosing track of positive vibes and the key-elements such as the distinctive bass-line or the catchy piano-hook, "Lady 2k16" is wrapped in a grooving but laid-back suit, refined with some classy saxophones and of course the famous indispensable vocals.

With DJ Sign, Code3000 and E.M.C.K. some of our finest artists are contributing remixes to make this package even more perfect.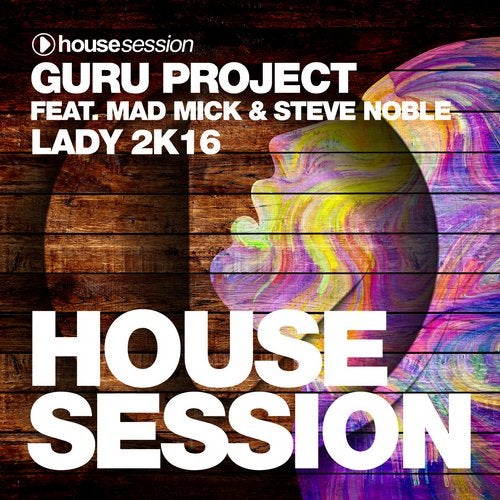 Release
Lady 2k16