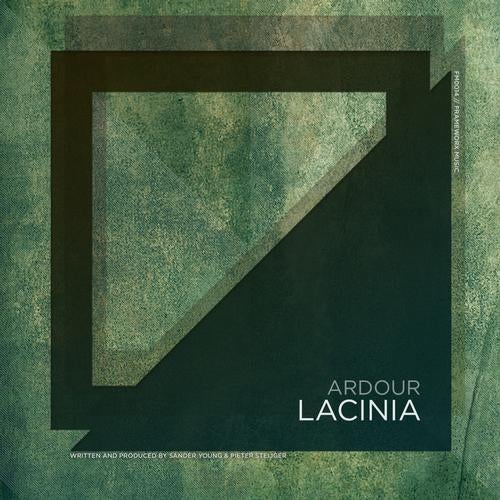 With 2012 already being a turbulent year, Frameworx Music proudly expands their sonic spectrum by releasing their favorite (pet) project: Ardour! As Ardour, Frameworx Music's residents Sander Young & Pieter Steijger show their melodic and twisting side on the enchanting 'Lacinia' EP.

The A side 'Lacinia' is a fantastic slice of deep, grooving house complemented with soothing warm vocals. Atmospheric sounds and top-heavy percussion battle for dominance at various points throughout the track. On the flip side, 'Lumia' is of equal stature. Ambitious and eloquently delivered, 'Lumia' takes a darker path with splitting vocals. Satisfying a gentle fragility and playful groove, underlined by an uplifting synth.

With this EP Frameworx Music enlightens it's catalogue with two original tracks, ripe for dancing.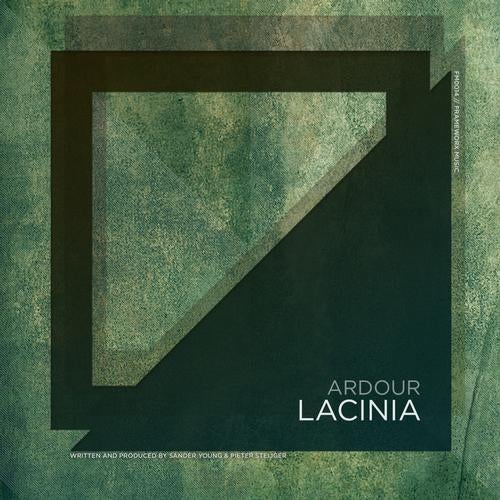 Release
Lacinia