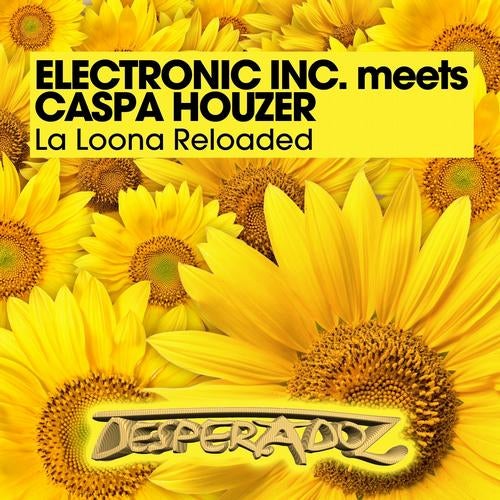 La Loona was one of the biggest Club Hits from the 90´s.
And here is now the 2013 version from this Trance Smasher.
This Track is produced together with the original
Master Mind Caspa Houzer.
The other 2 Tracks are as well in a old skool
style with some elements from the 90´s Club Sounds.
Rave on and never Stop !!!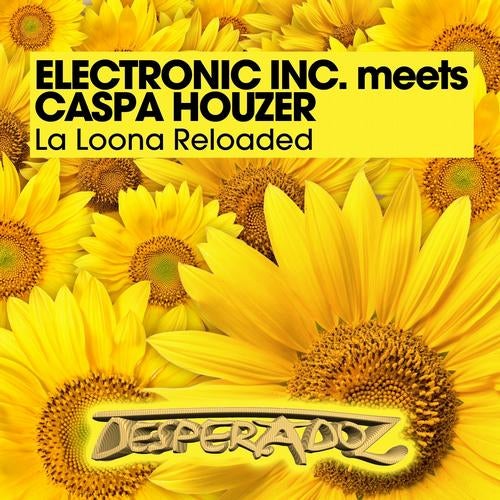 Release
La Loona Reloaded