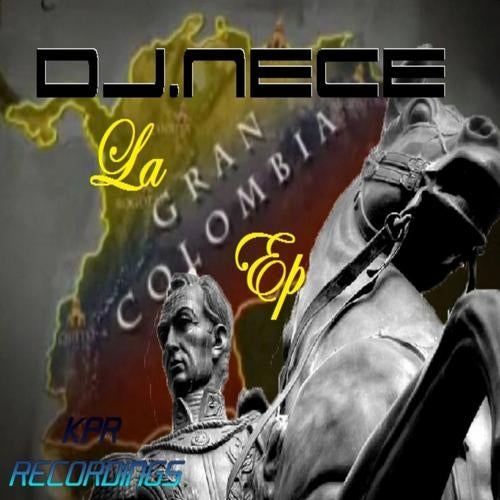 La Gran Colombia is here to unite with its strong Latin sound and the best of efforts from each artist. Formally released on another label La Gran Colombia was suppose to be an EP with The American Dream. DJ.Nece wanted to make remixes for it so here they are. This EP titled DJ.Nece - La Gran Colombia EP is here with some of the hot remixers in the industry.

History behind the track:
La Gran Colombia
One of the biggest dreams of Simon Bolivar was to unite America in the name La Gran Colombia. Between 1819 and 1830 it was founded as Republica de Colombia a short time span but the most important of Latino America. The legend passed in the wind left as La Gran Colombia and what is now South America. It was one of the most important deeds that Simon Bolivar tried to unite Nueva Granada, Venezuela, and Ecuador. He sent an army to liberate Peru and helped to create Bolivia. Further more making La Gran Colombia as an alliance of Panama.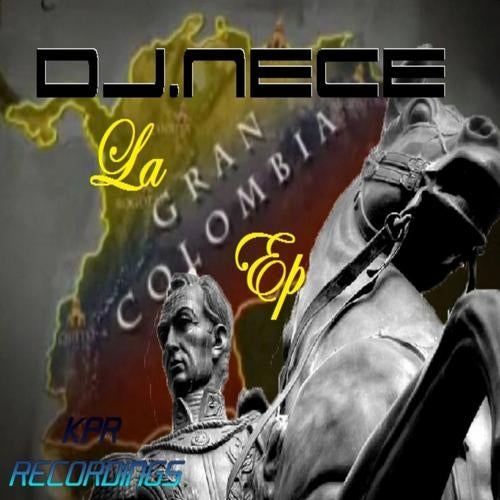 Release
La Gran Colombia