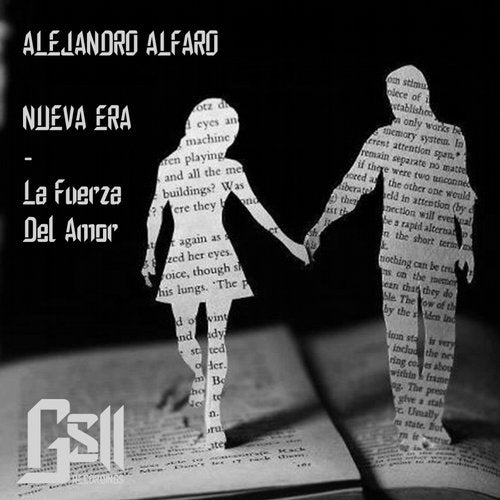 G.S.II. Recordings is a sub-label of G-Stoned Recordings, digital label & music publisher from Slovenia. Our mission is to bring you quality music from all styles of electronic music. Here we're releasing compilations and solo albums from our well known artists.
Next one is coming from our well known producer Alejandro Alfaro from El Salvador. In the past 3 years there's more than 200 releases from Alejandro Alfaro. His music is a wonderful combination from straight Minimal, Techno to Tech House and Progressive House with a great driving basslines and hard kicking rhythms.
Here's a collection of some of his tracks released in the past few years on his new album with a perfect name ' La Fuerza Del Amor'...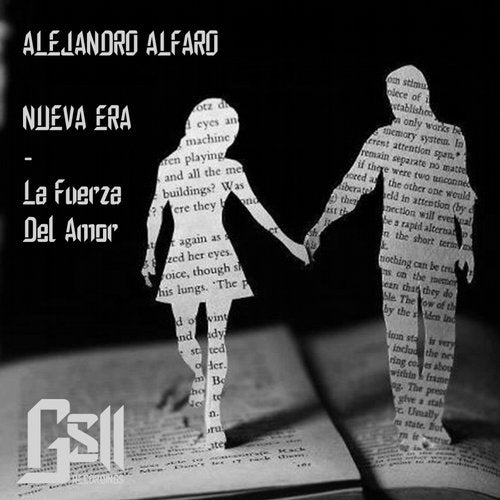 Release
La Fuerza Del Amor