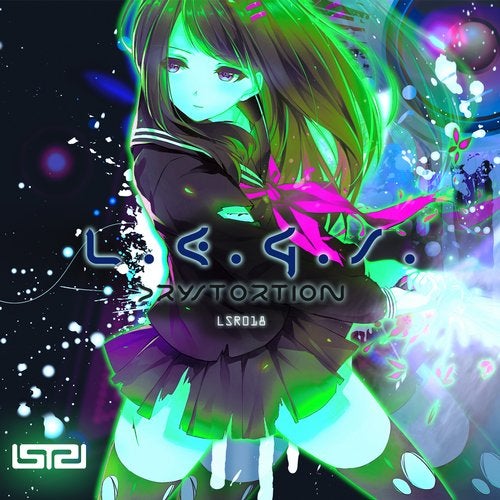 Evolution is a constant in our universe, but every now and then, something beyond our comprehension happens and a big leap forward occurs.



Christian Cervantes the mind behind the full on project called Drystortion is the perfect proof that this mutation is not only possible,

but very real. Christian has suffered such transformation himself, something Inexplicable have happend at his Lysergic secret laboratory

and suddenly out of no where, a new and incredible music emerge from his digital creations, transforming him and everyone who listen to it into evolved cosmic beings that can travel trough the cosmos at almost the speed of light.



Experience evolution and travel trough the galaxies of stars while you experience the unparalleled new sound of this half wizard half shaman artist.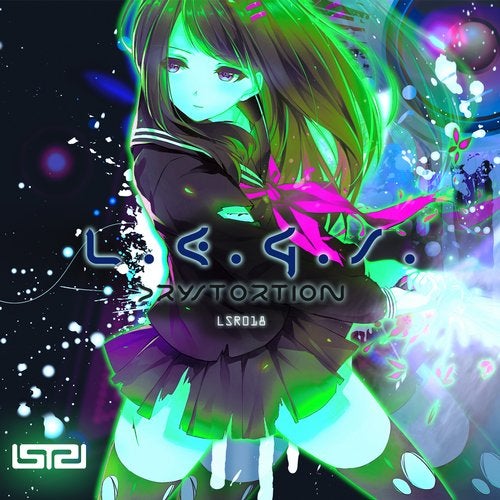 Release
L. E. G. S.