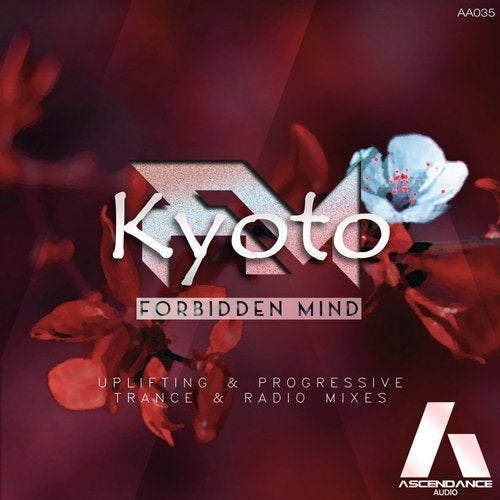 Forbidden Mind returns to AscendanceAudio with ANOTHER solo album, this time rather than an EP with remixer, he shows us he has the capability to create 2 epic and banging versions of a melody in his vision with Kyoto.

In his loved Uplifting, driving Trance style of his first EP with us last year, that same quality is kept in check with the power and uplift that you have come to expect from this ace-in-the-hole with Northern Lights, breaking in at Top 50 in the charts upon release and right out of nowhere - as we did not promote it until after its release...

Breaking convention is our thing and Kyoto delivers just that with a second mix that drops the bpm from 138 to 130 but the tempo and fast-attacking rolling bassline makes you wonder if it really WAS 130, as it still has some mega uplift but in a deeper more progressive build...

For an easy listening experience, Forbidden Mind also delivers Radio Versions for both and not just simply edited post-master chop shop edits.... Instead all are done in sequencer at the source and finely tuned to be as it as their names suggest, friendly for the radio in a 'Mix', vs an 'Edit'.

Enjoy and we hope you like our second offering after our little break, and this time coming from our Label for signature & honourary artists; and also in line with that epic, emotional, mega uplifting and/or euphoric type of sound we loved and grew up with, yet with originality and uniqueness... That's what AscendanceAudio's mission in sound is all about.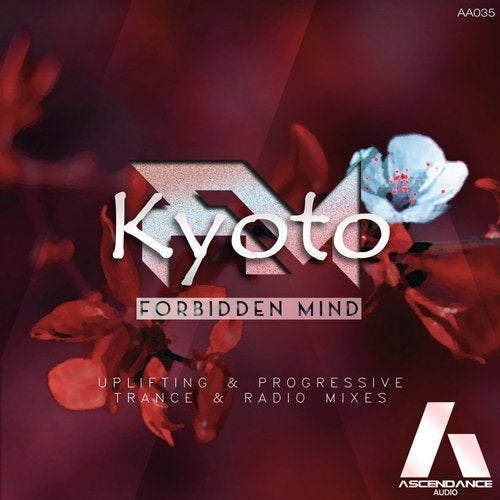 Release
Kyoto