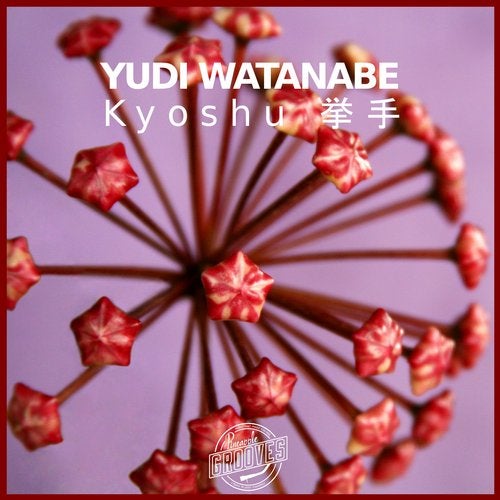 We debut Brazilian Japanese electronic music
producer,Yudi Watanabe, with his 2 track
EP, 'Kyoshu', to the PG imprint.

Kyoshu:

Pulsating dark synths dominates this track with
a hint of progressive and techno infused in it.

Ride:

Yudi's versatility as producer shows in this classsic
broken beat style production, complete with old skool
kick drums and percussion and blended with newer
sound elements make it really chunky dope track.

We hope you enjoy this groove!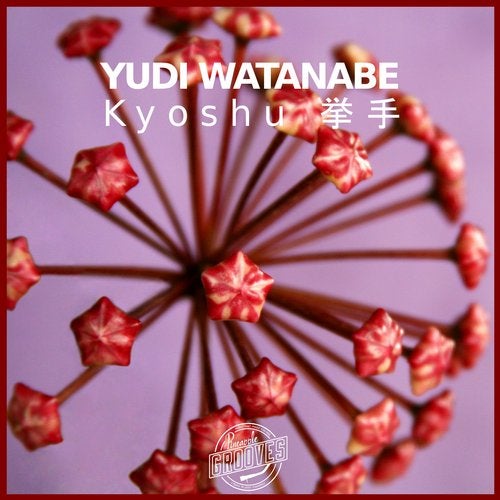 Release
Kyoshu