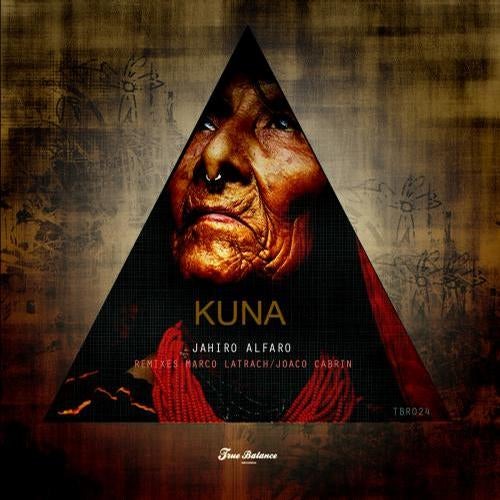 This time, Jahiro Alfaro, (founder of the Panamenian label "True Balance")
Does his Debut with "Kuna", an organic, percussive track with Ethnic vocals, that makes this one, a great option for the dance floor.

With Incredibles remixes from Joaco Cabrin (Argentina) & Marco Latrach (Chile)

the 1st one presents an Organic Remix with great drops and Marco transport the listenern into a groovie Journey, using dark synth and the original Bassline.

The listener can feel the love from Panama, Argentina & Chile on this huge release from True Balance Records!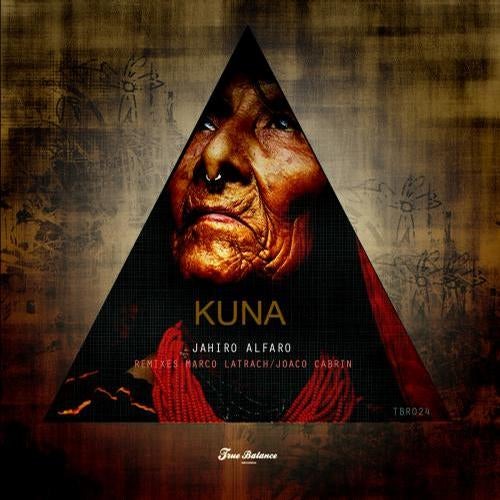 Release
Kuna