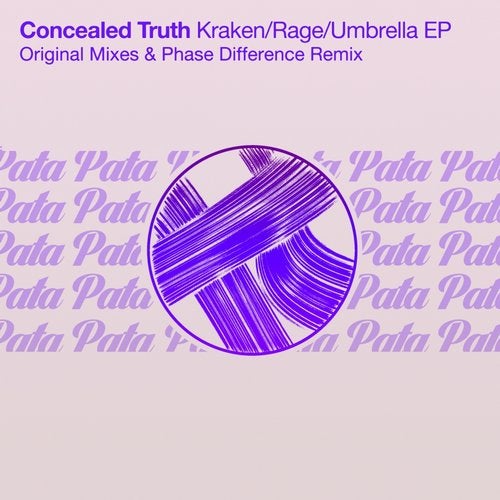 Greek acts are on the rise in the global Electronic Music scene. We somehow managed to snatch a couple of them, and this is their creation.

Concealed Truth is an artist in its truest form, a person who finds philosophical meaning in the vibrations of sounds. These 3 originals are derivative of his inner self, the need to create music that invokes reaction from the listener. These masterfully crafted pieces embody unique atmospheres that occupy the spectrum, the modern arrangements add to the complexity and most crucially – the dynamic range is actually dynamic.

Phase Difference is another rare artist that stands out among the masses of musicians. His production style is varied, spanning from Techno to Trance, which contributes to him breaking the boundaries and merging genres. By being charted and played by names such as Armin van Buuren, UMEK and Above & Beyond, adds to the firmness of his credibility in the dance music scene.

"Kraken / Rage / Umbrella EP", includes the original mixes and Phase Difference's take on "Umbrella".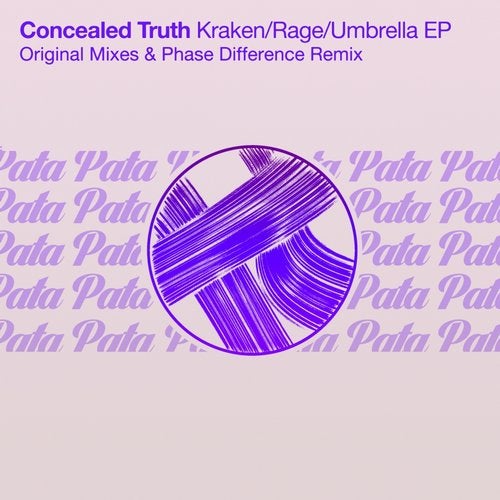 Release
Kraken / Rage / Umbrella EP