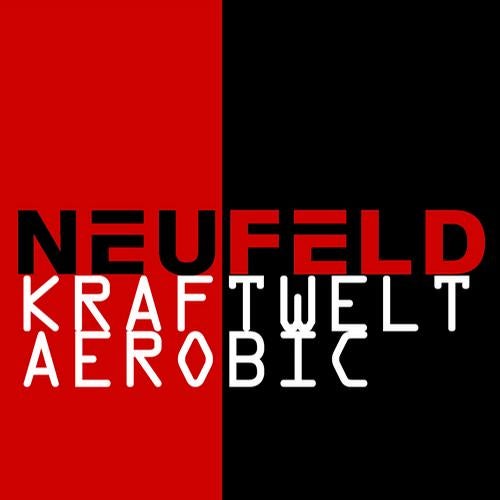 NEUFELD records fully supported by RICHIE HAWTIN and DAVE CLARKE!
Austrian Techno-House Pioneer Clemens is back on top. KRAFTWELT has the potential of a future classic. A powerful and uplifting Techno House track, bringing back the best 90ies rave moments, respectfully referring to Techno Gods KRAFTWERK. AEROBIC shows NEUFELDs authentic DEEP HOUSE qualities
like in his legendary STRICTLY RHYTHM releases as GIANT WHEEL- pounding, bouncing, deeeeep and faaaar out!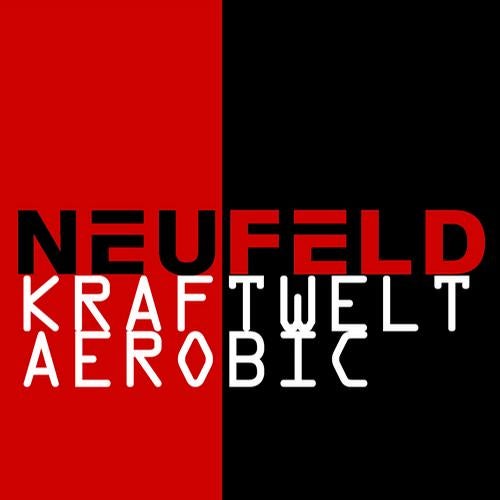 Release
Kraftwelt Ep