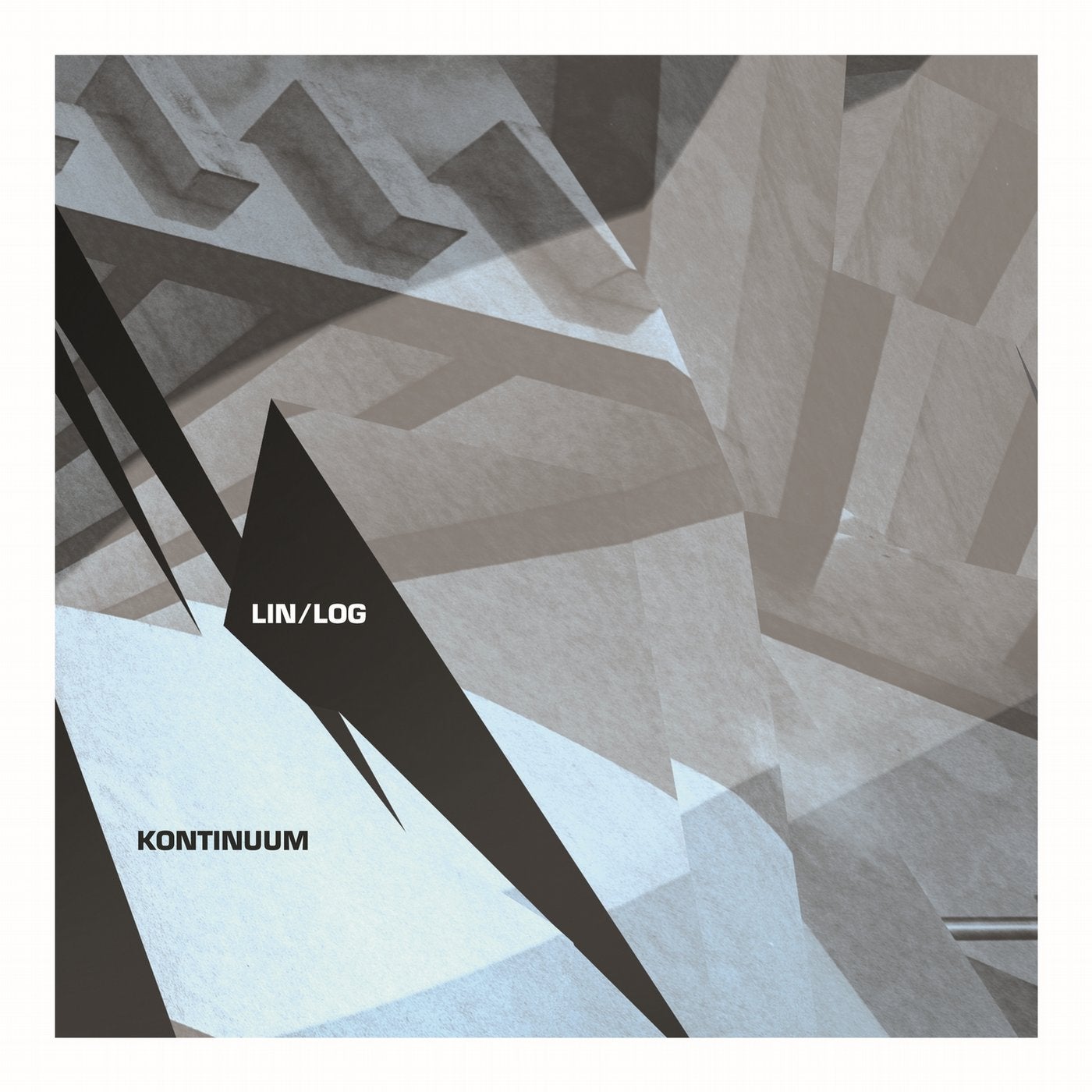 Release Date

2019-09-30

Label

LIN/LOG

Catalog

LL031
Kontinuum is about creation and decay. It consists of specific moments in randomly selected cutouts of large improvised modular arrangements.
It is a steadily proceeding journey of sound and word. It is a collection of modern techniques of sound experimentation combined with poems in German language.
All poems are written by myself and are recited by Bernhard Hench.